05 avril 2021
IBC St Paul .Palm Sunday/Easter Sunday 2021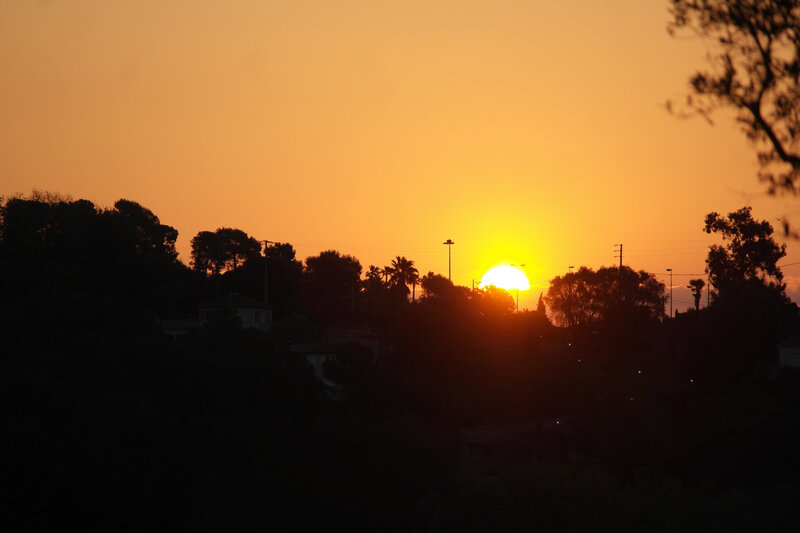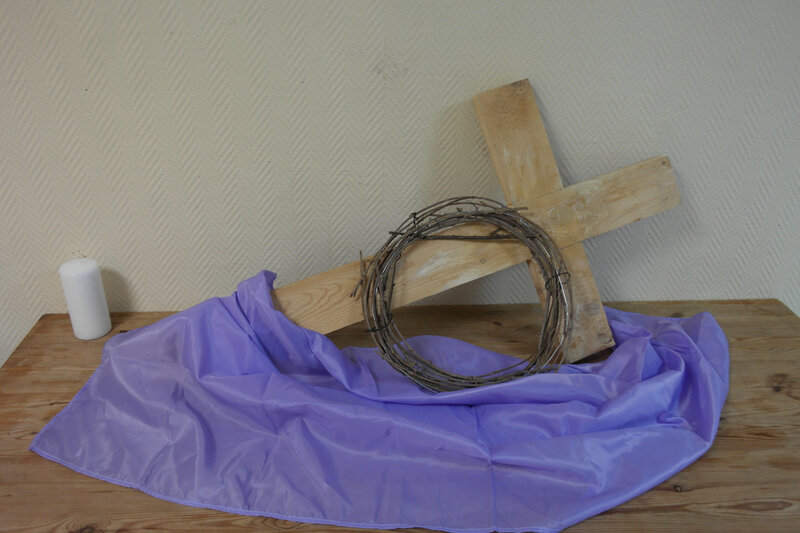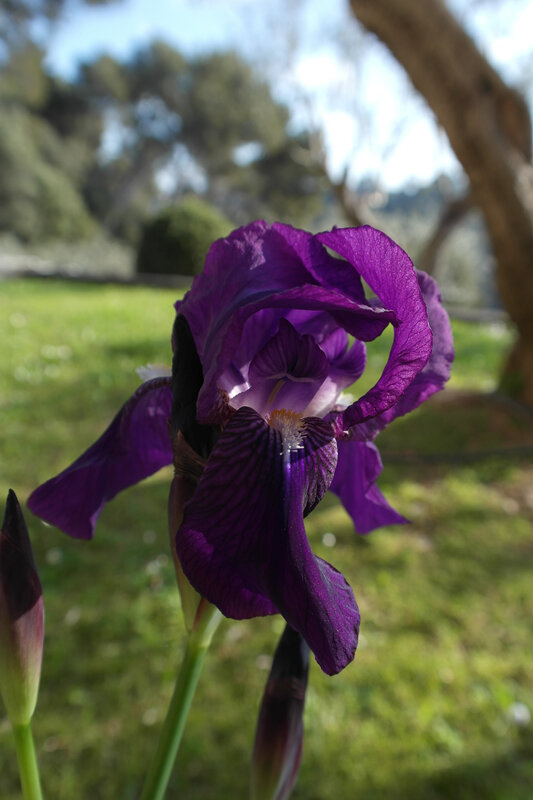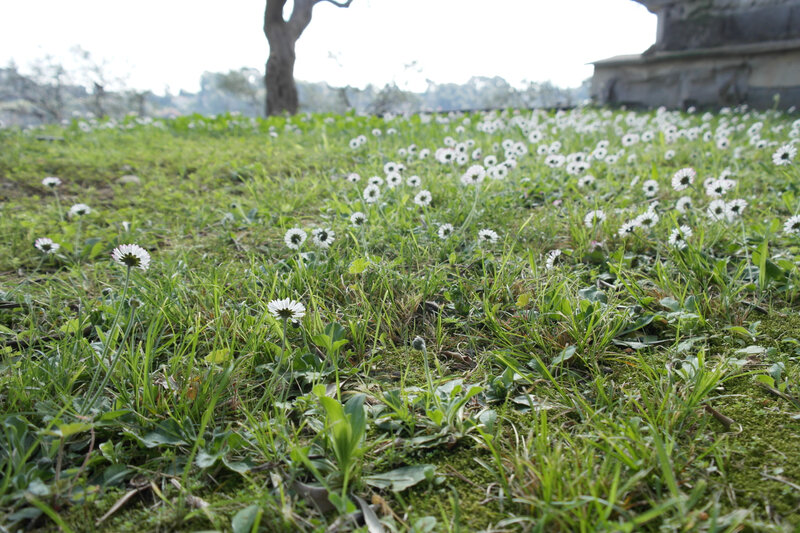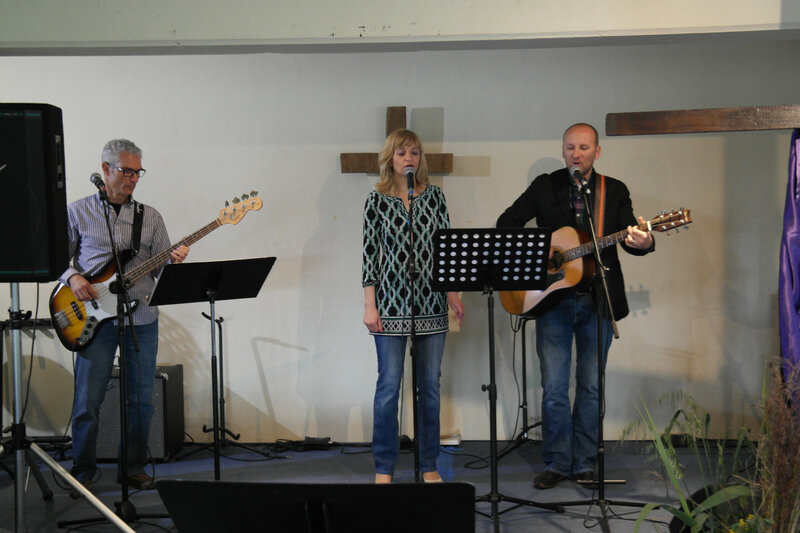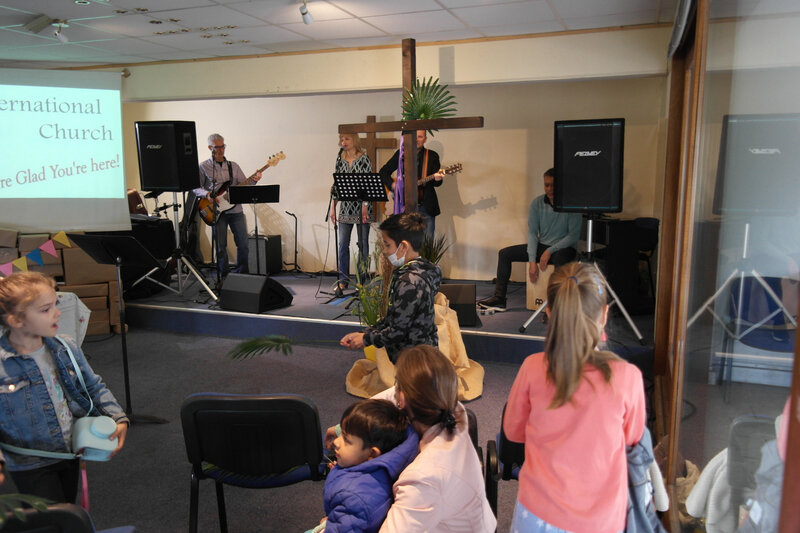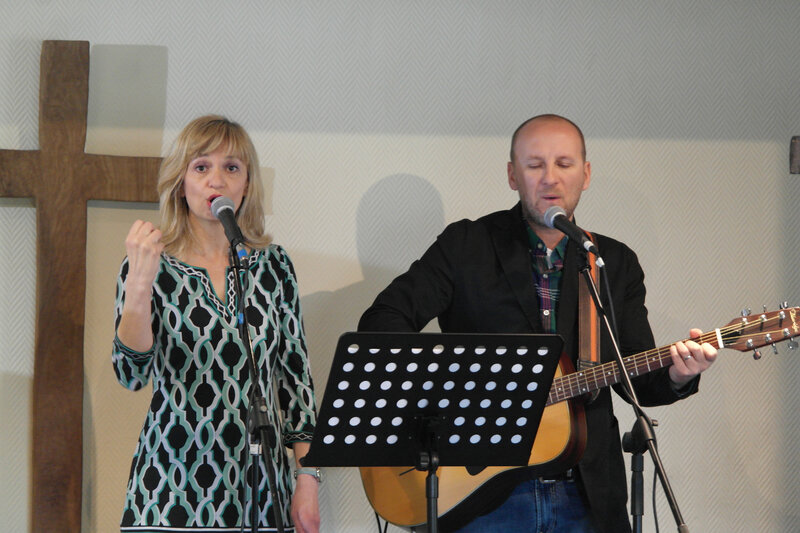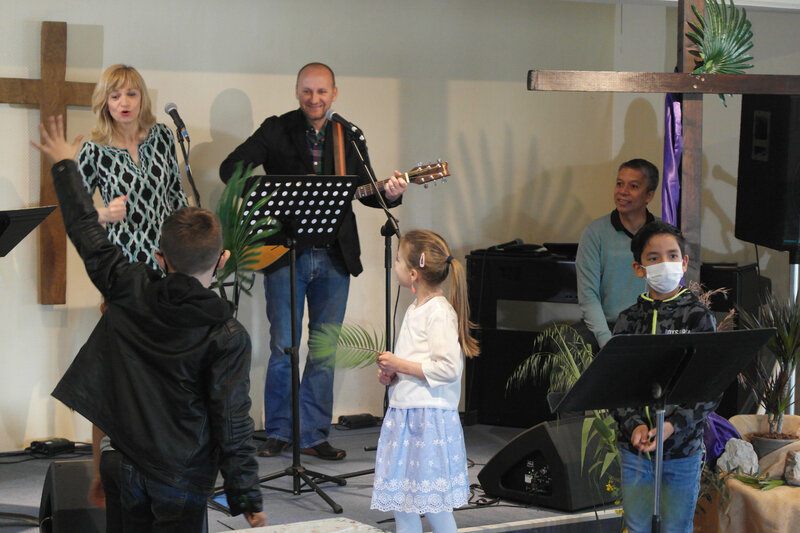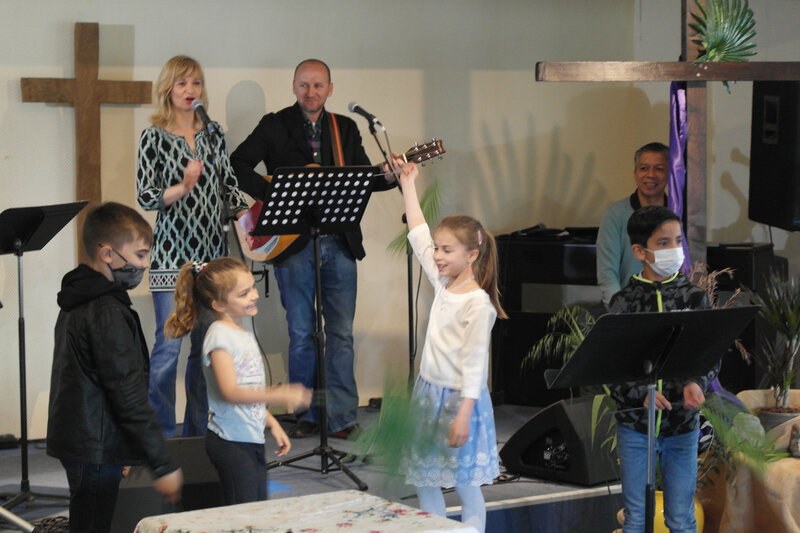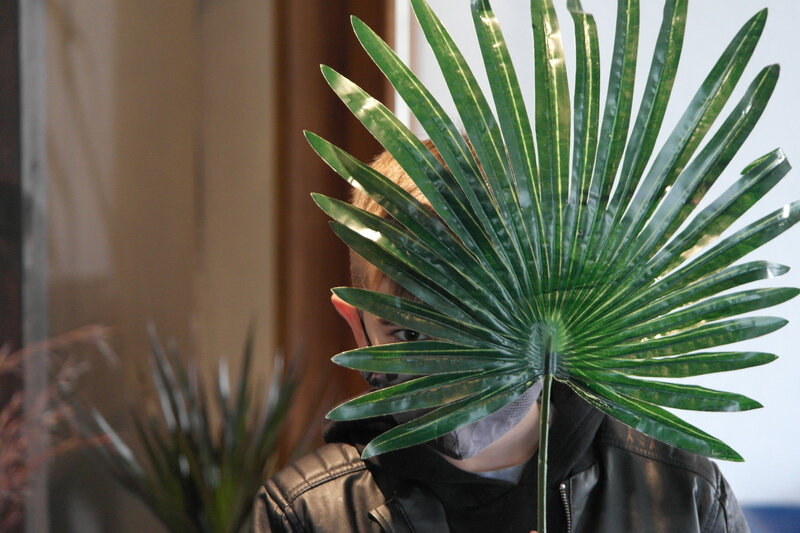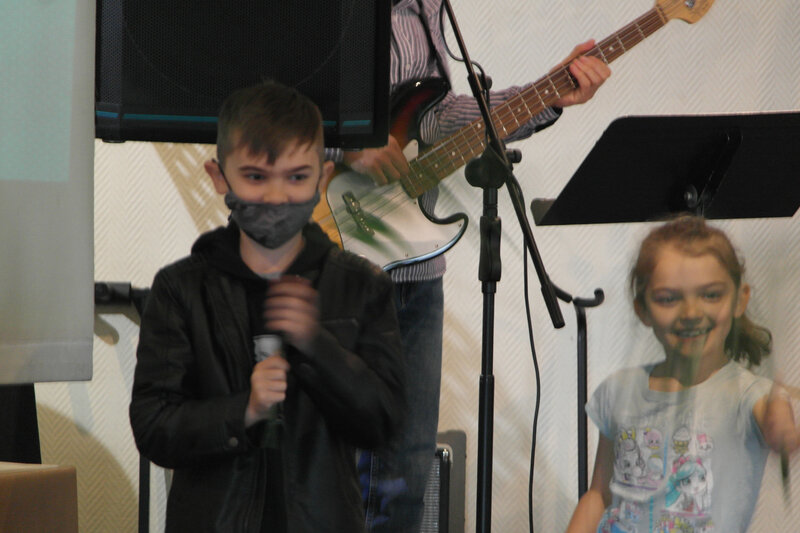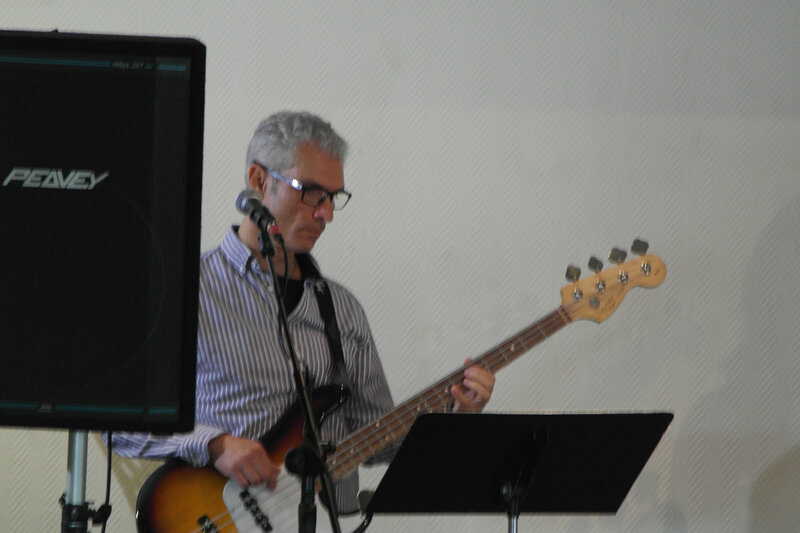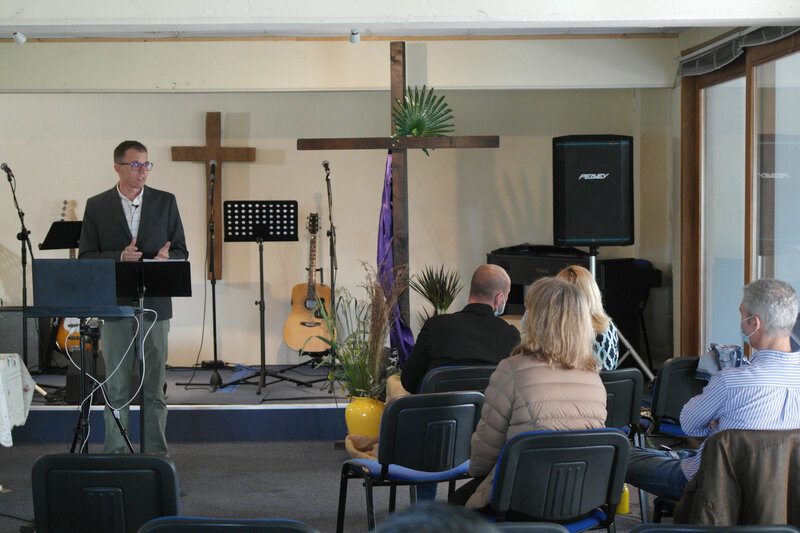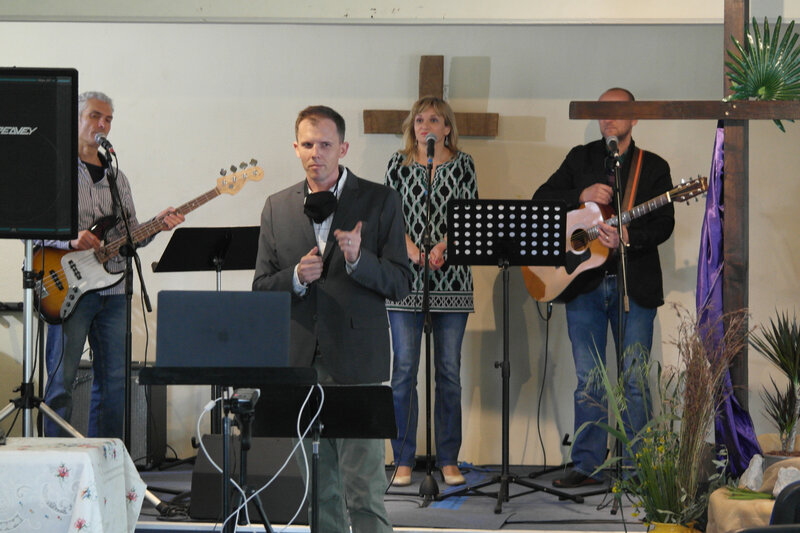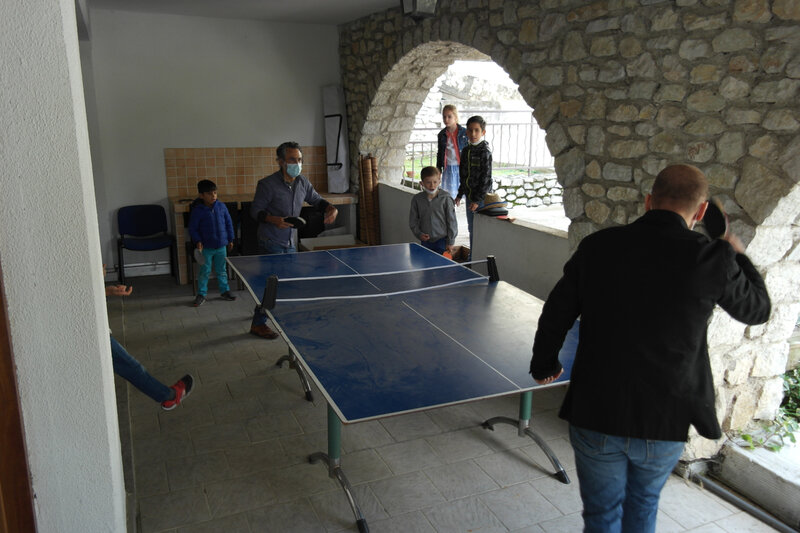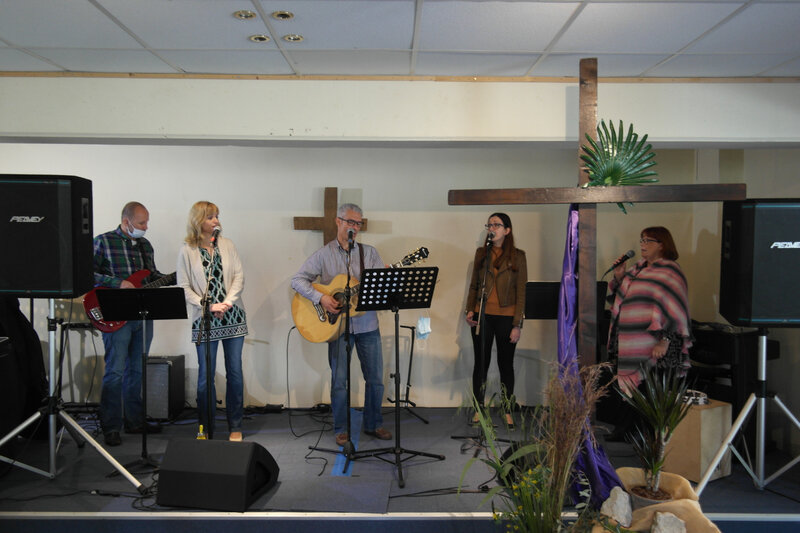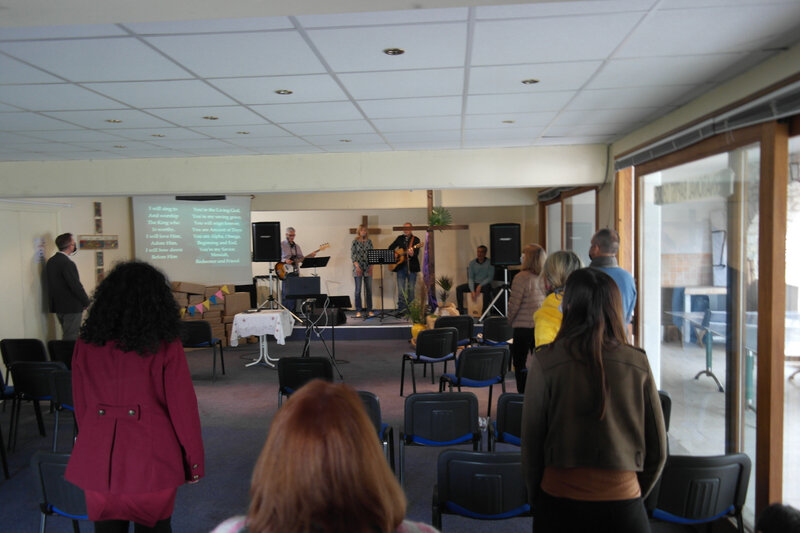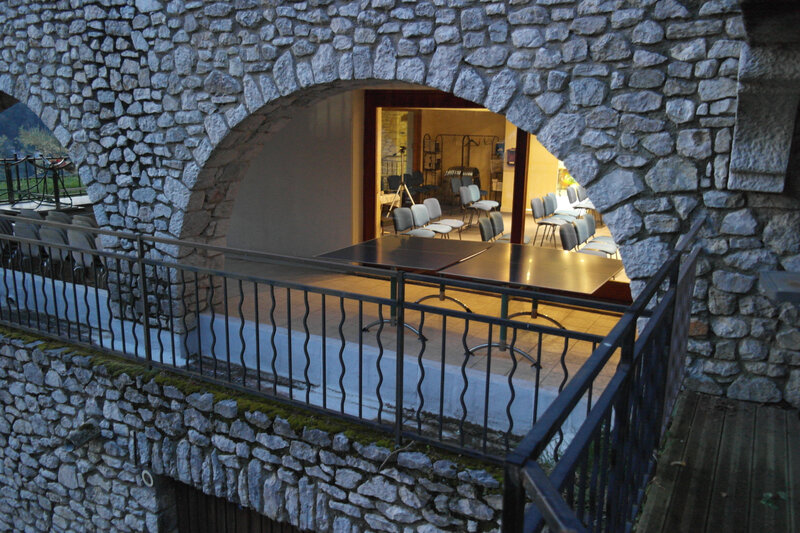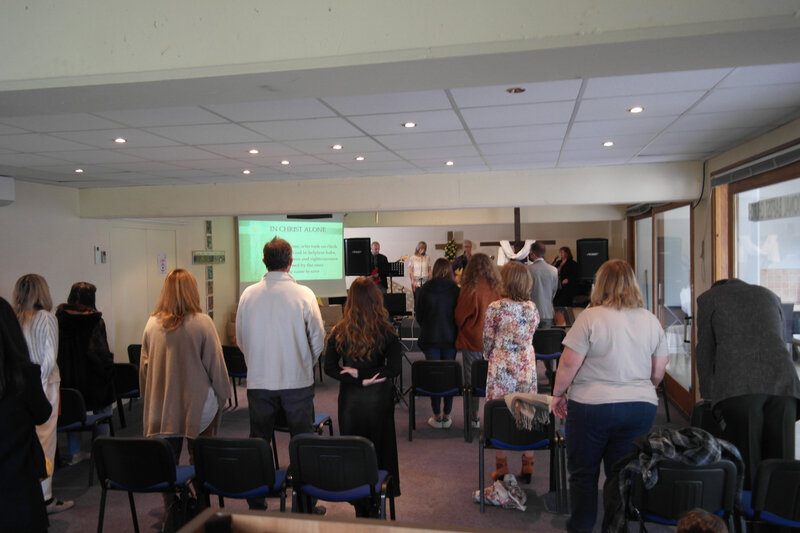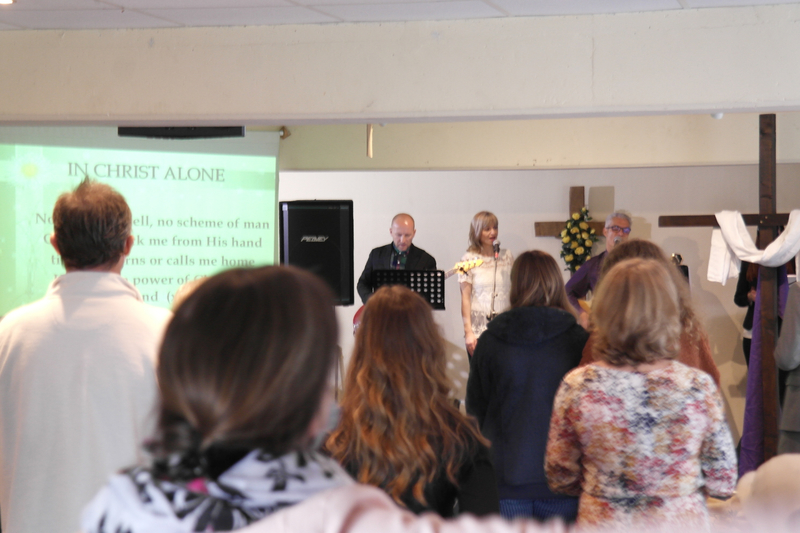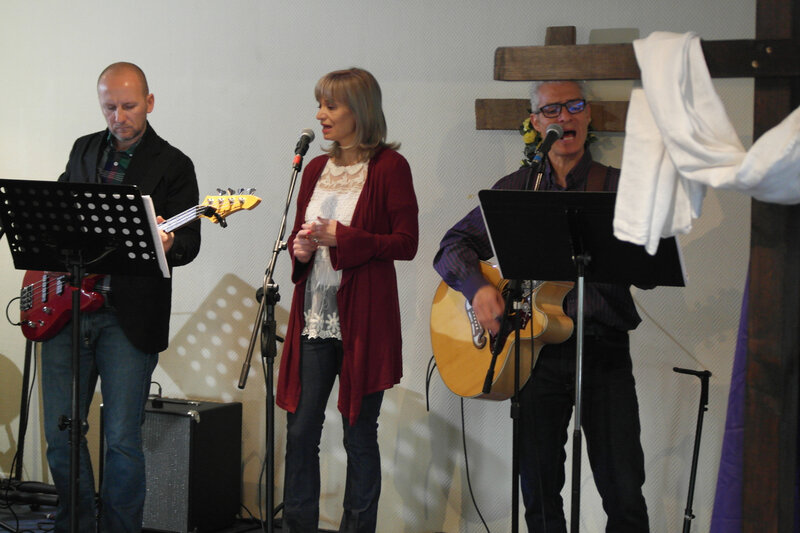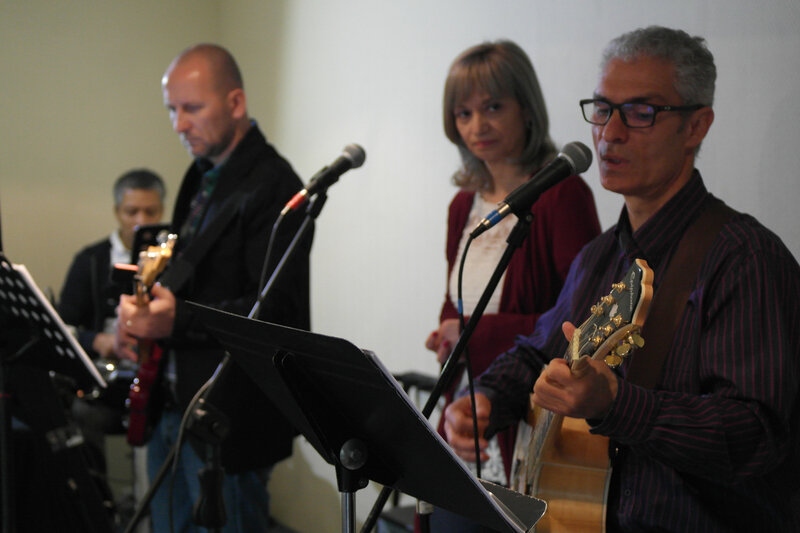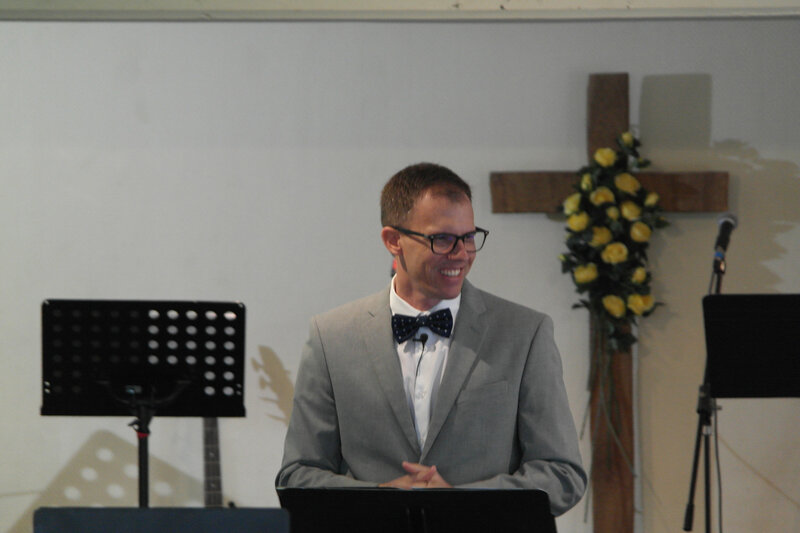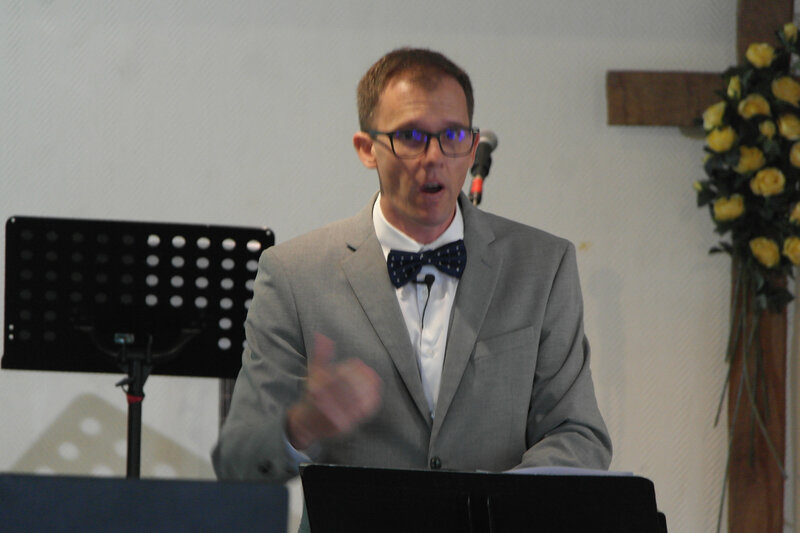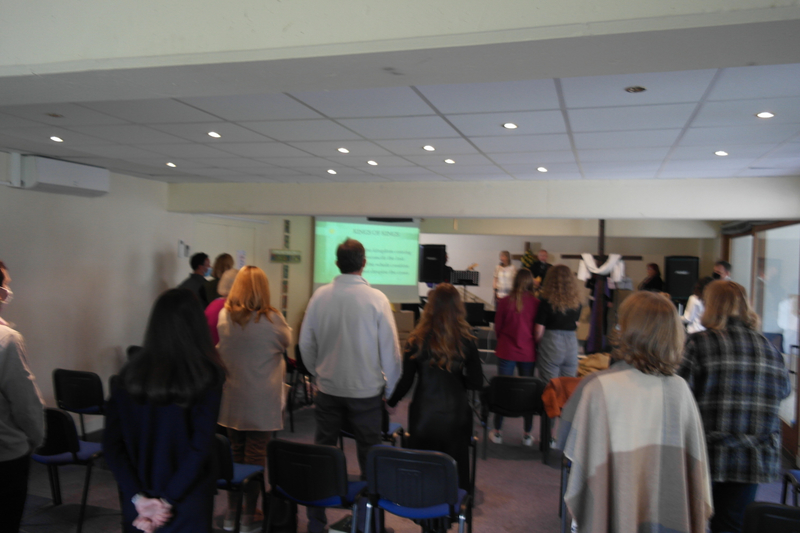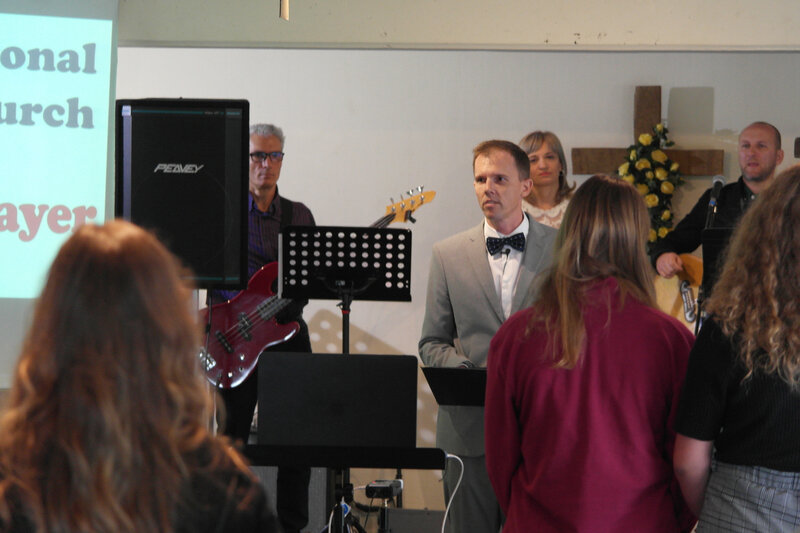 28 décembre 2020
IBCst Paul in December,With Ross Duncan,Dave Stevenson,Christmas Eve Service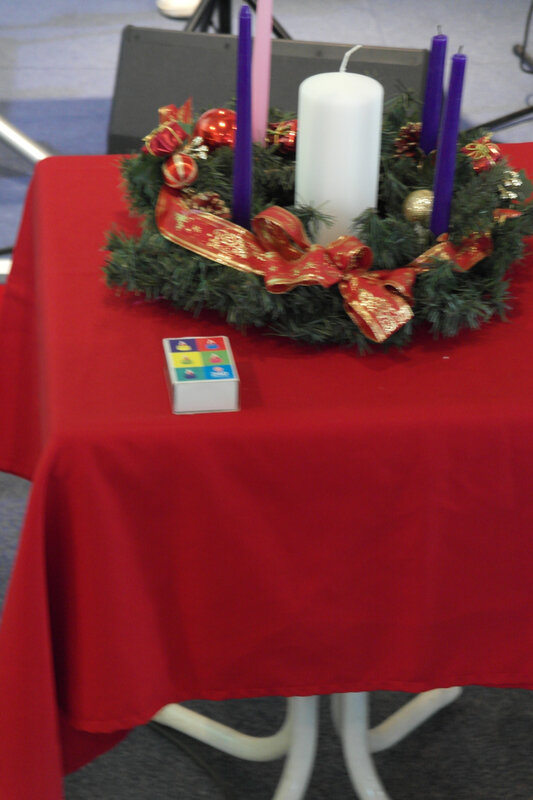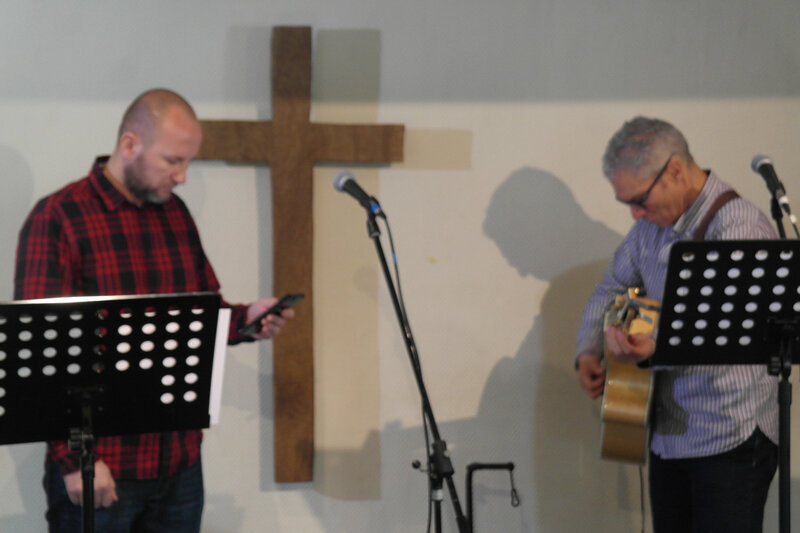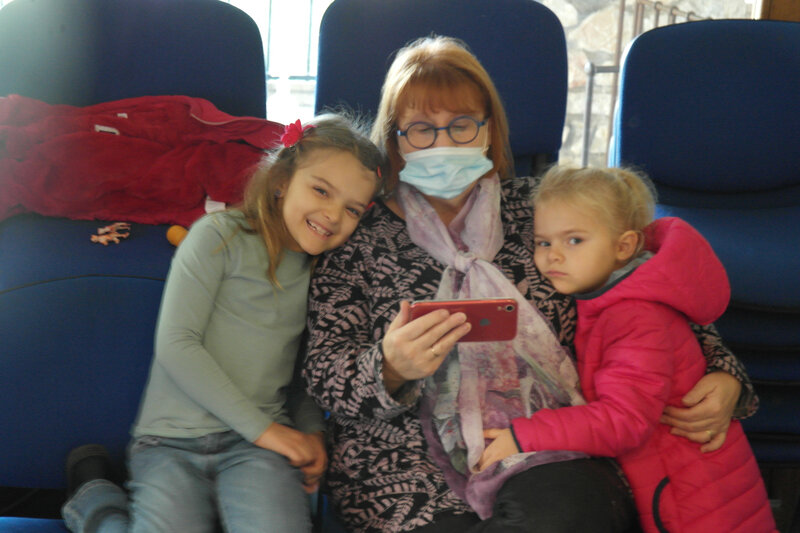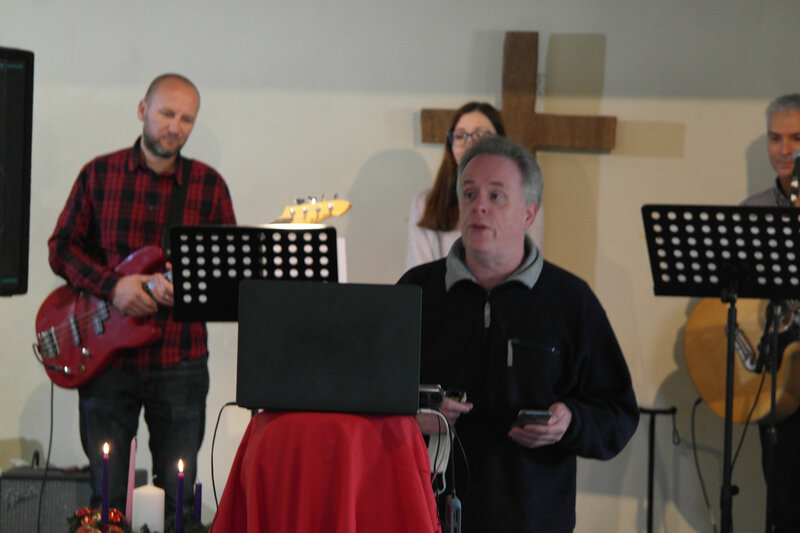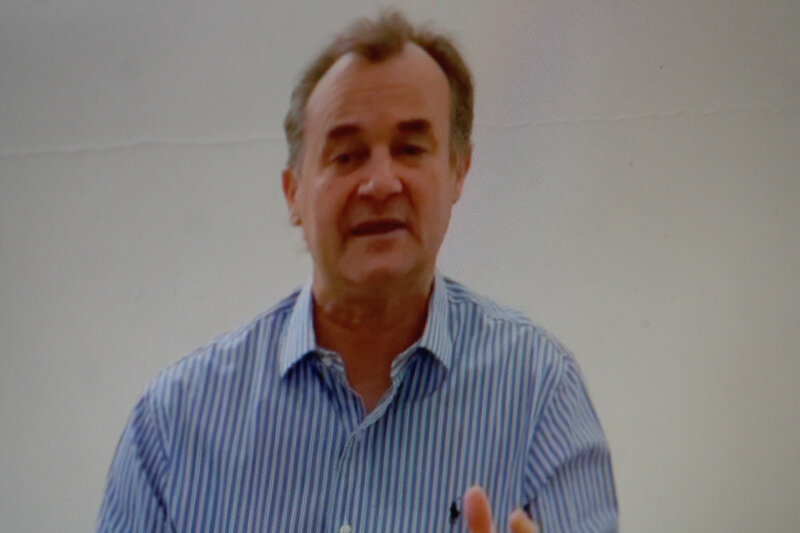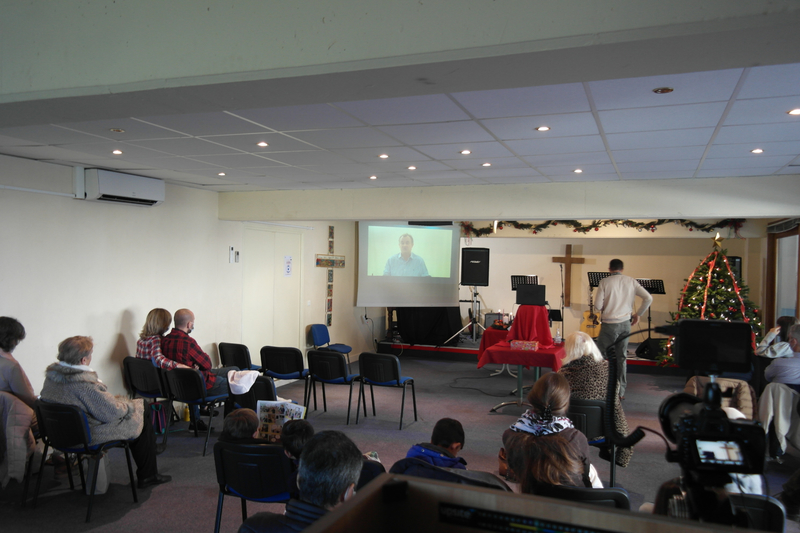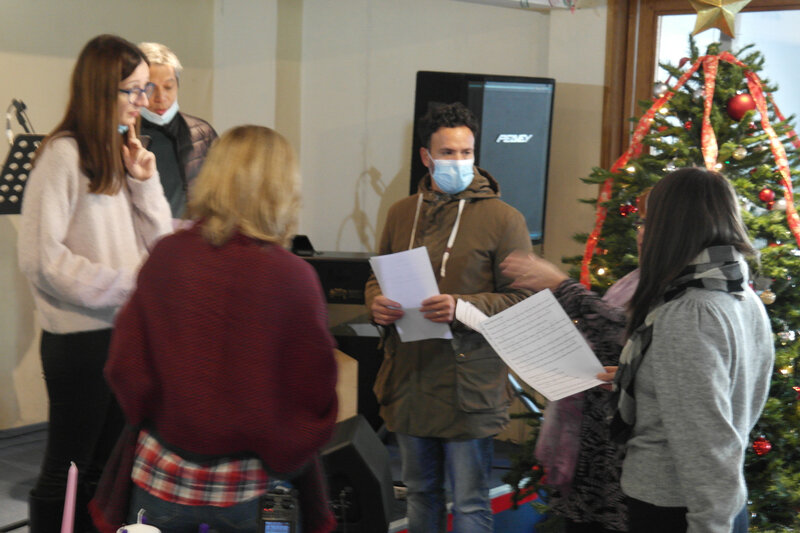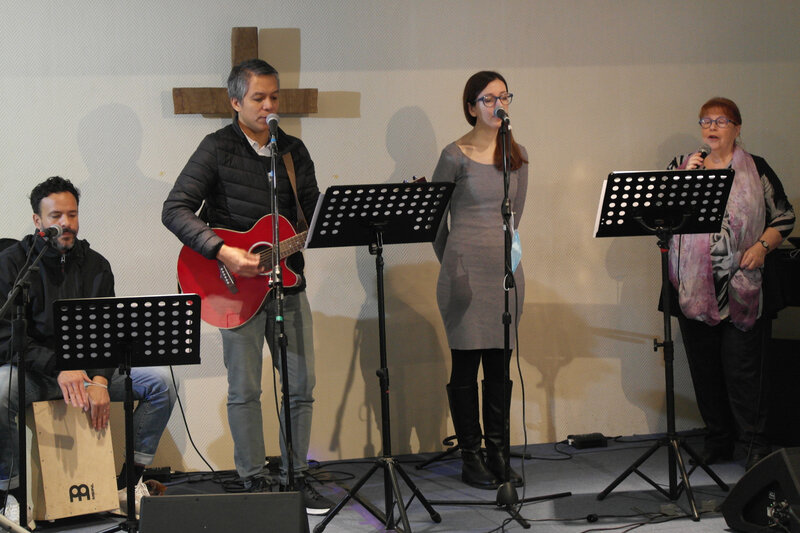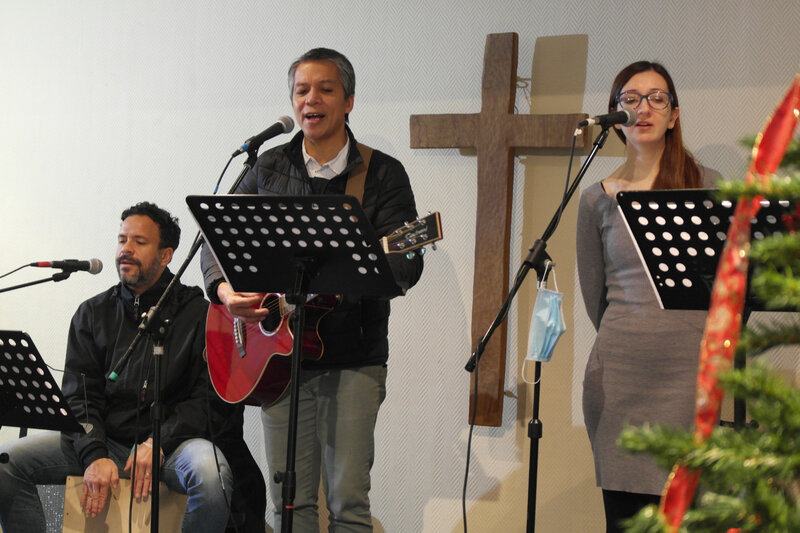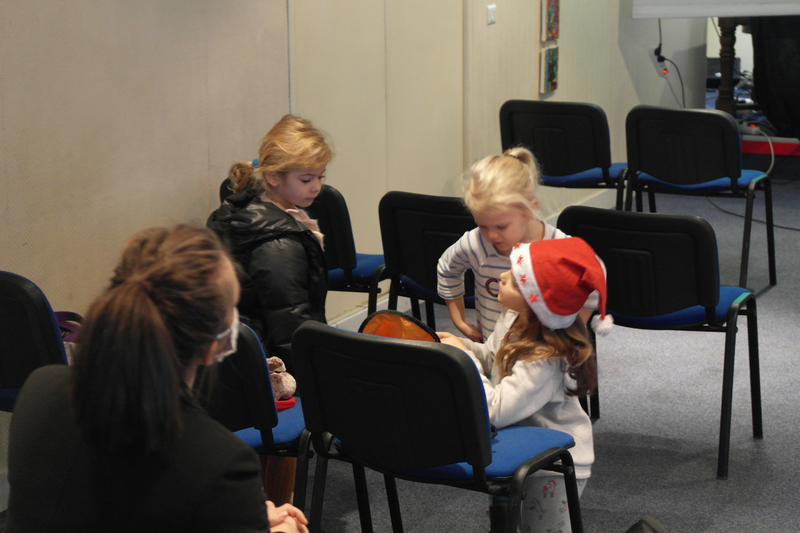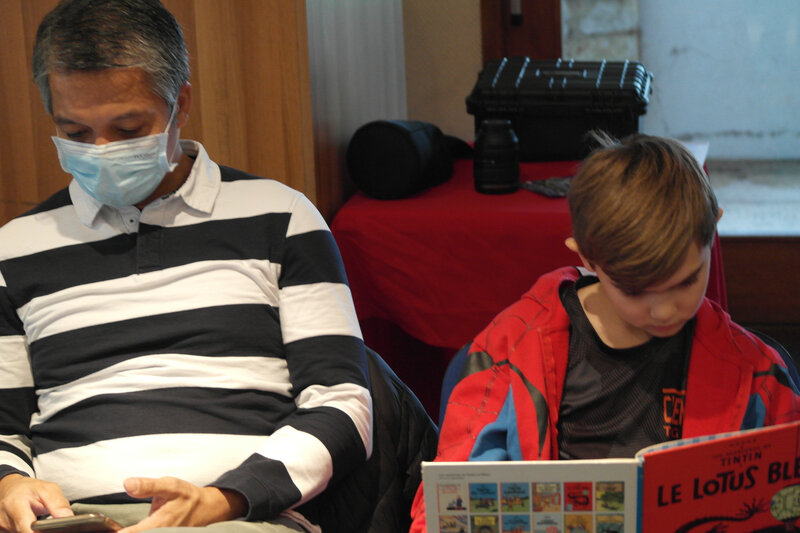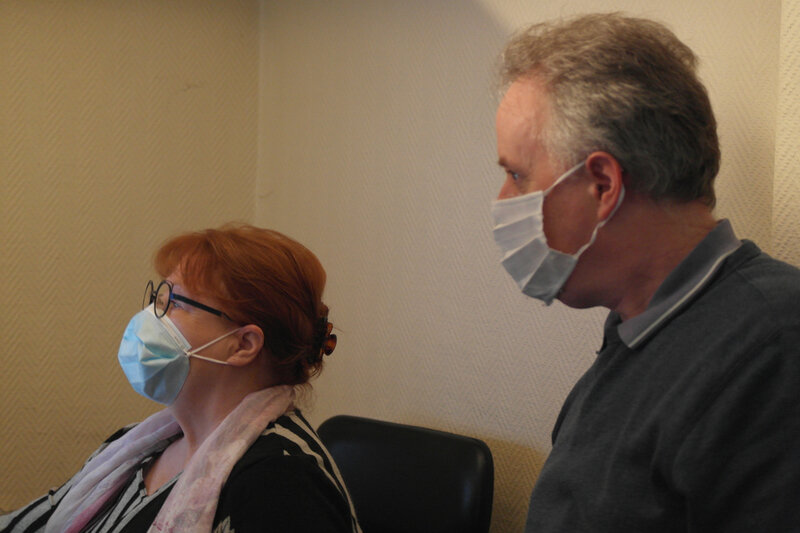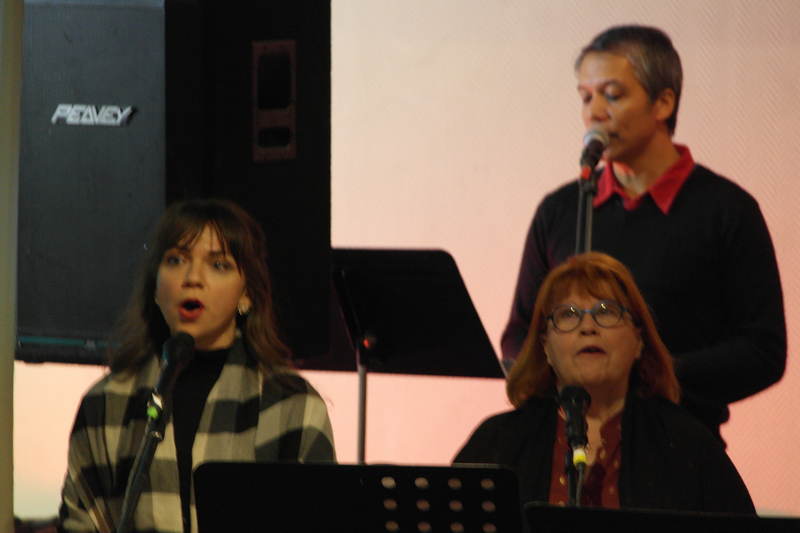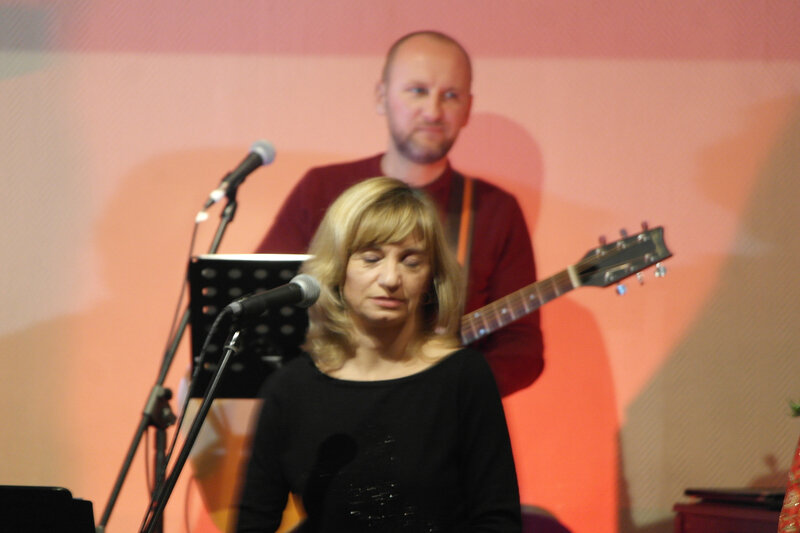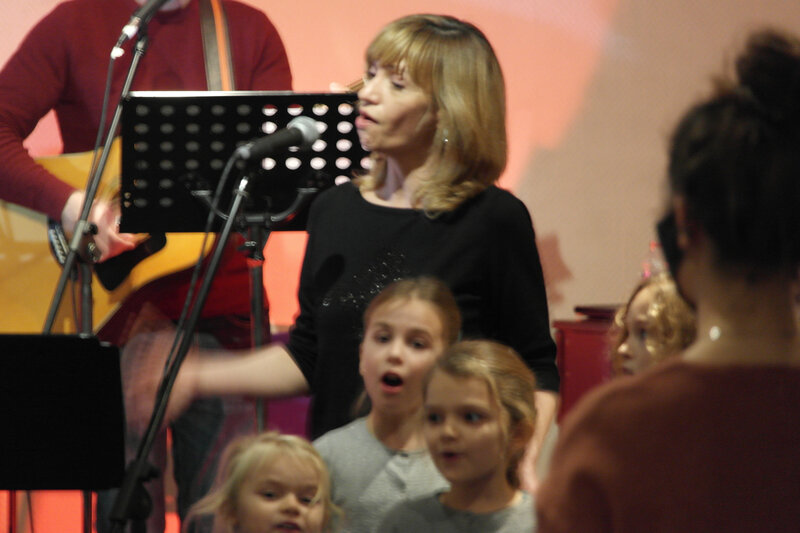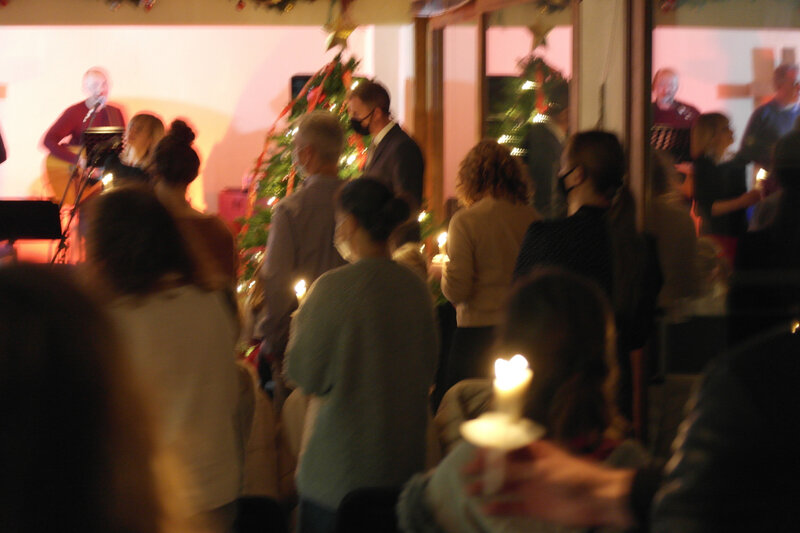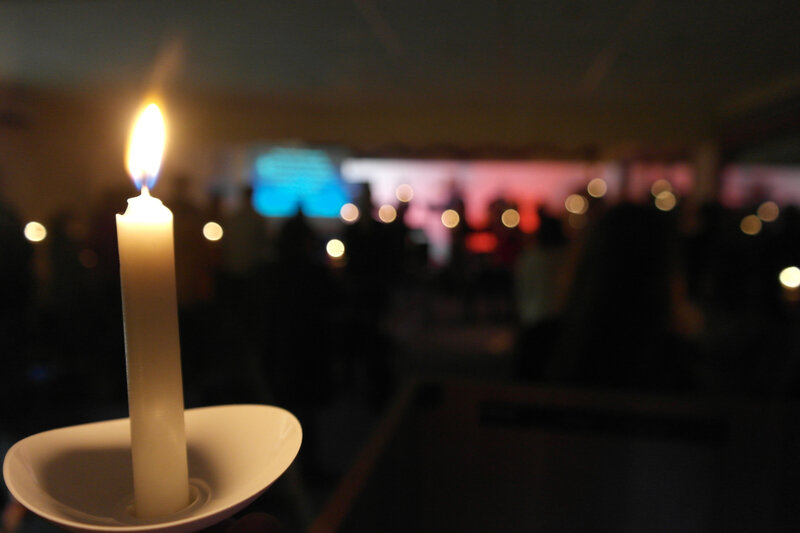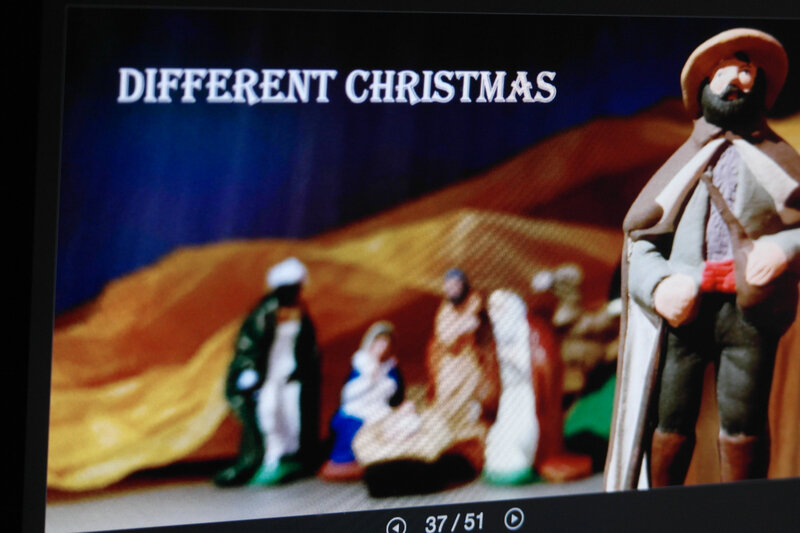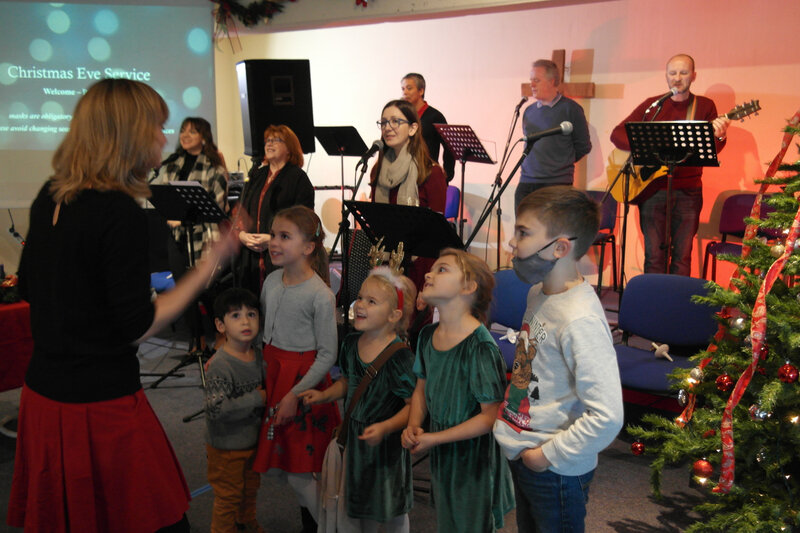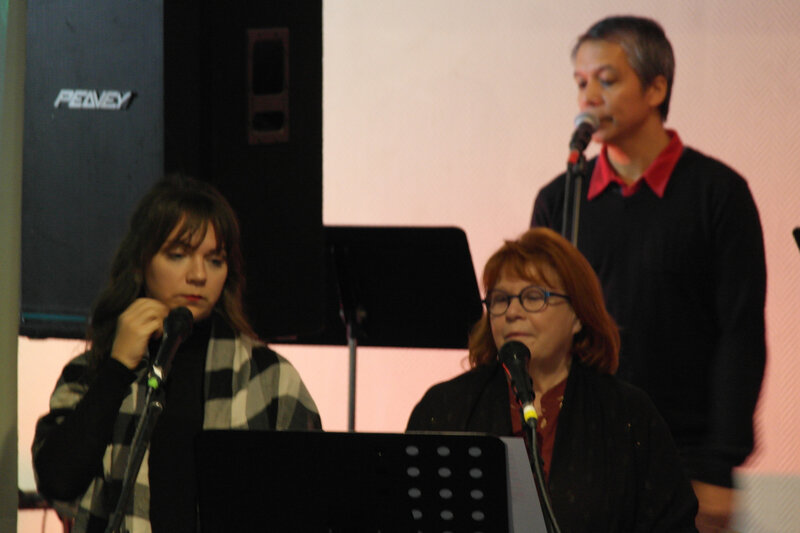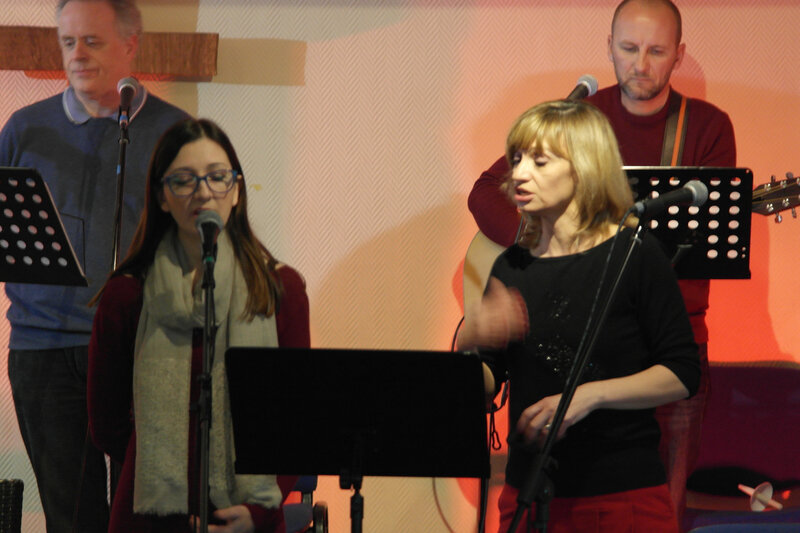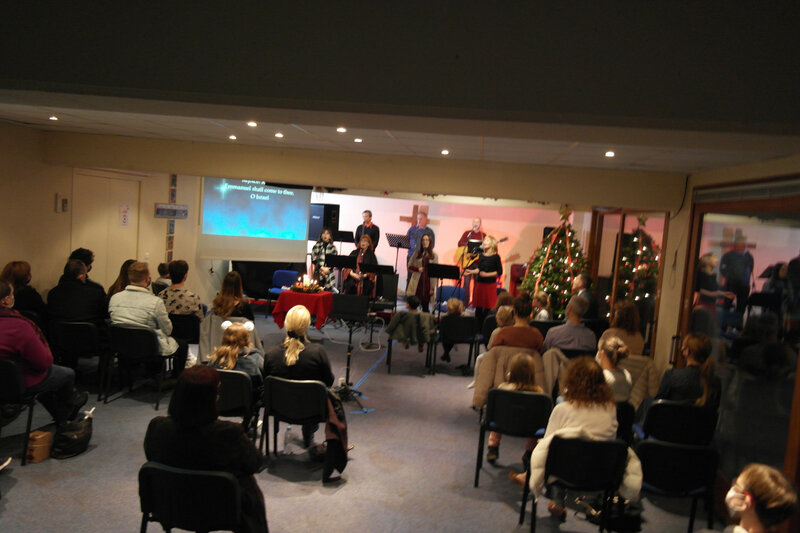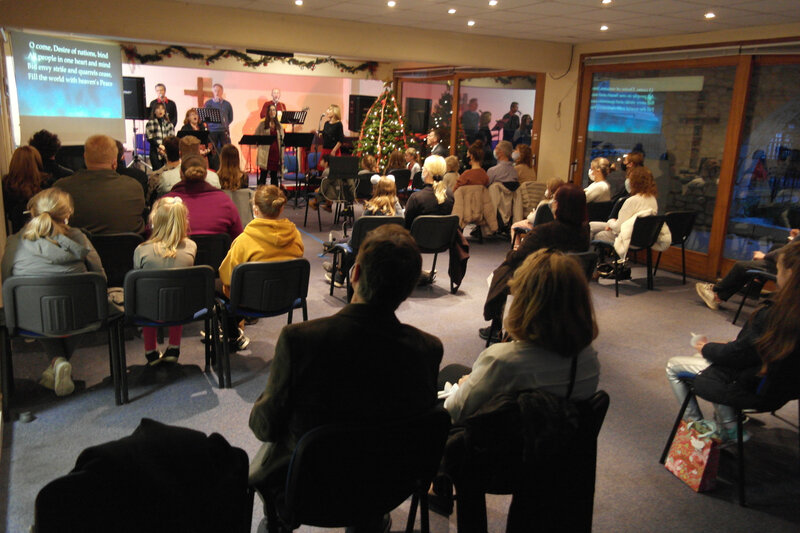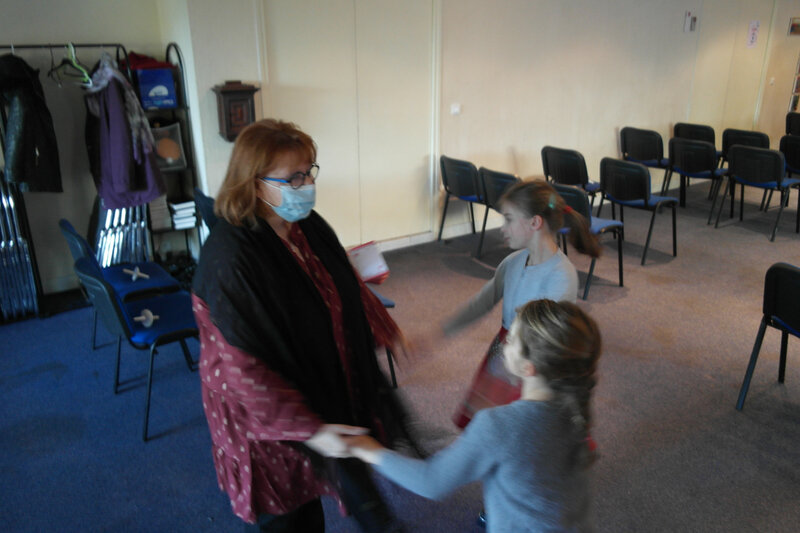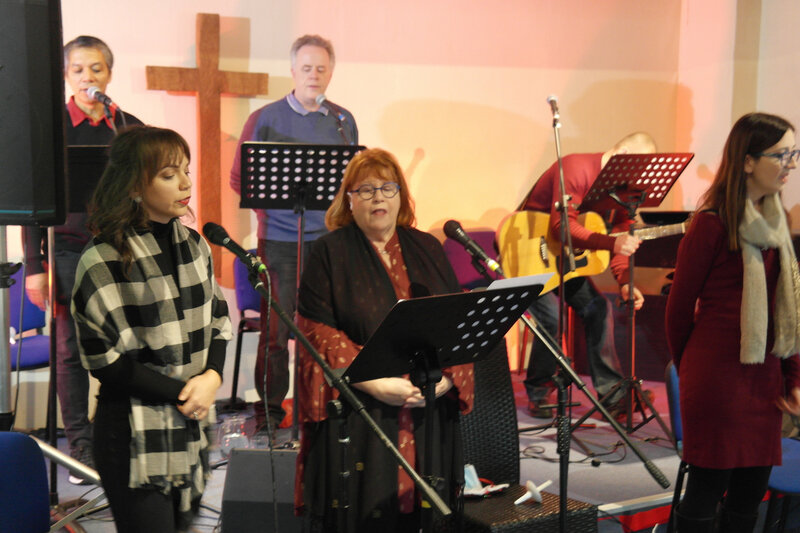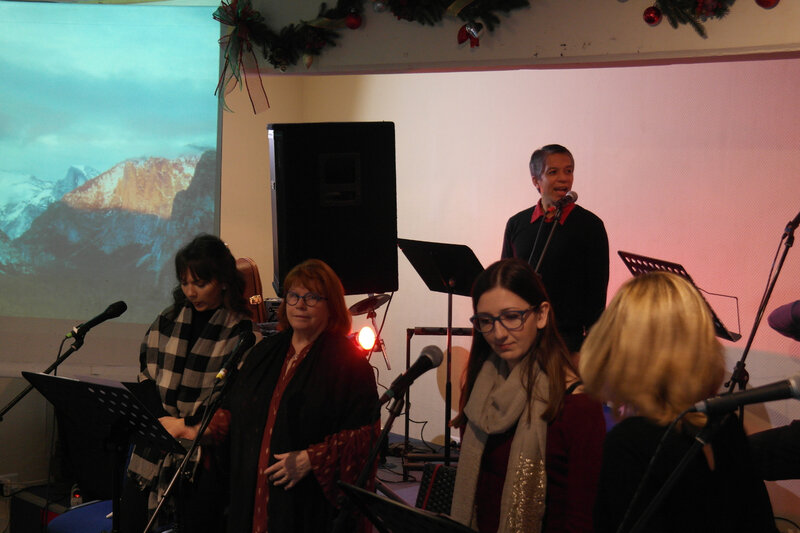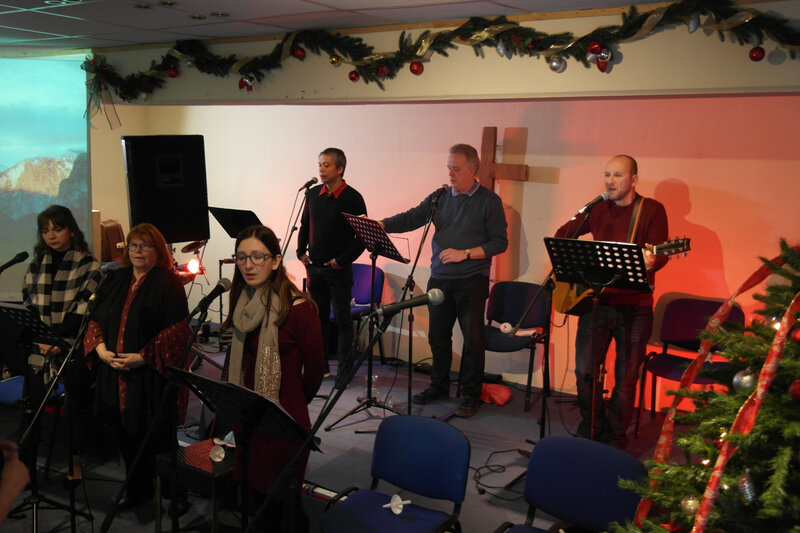 14 décembre 2020
12/13/2020.Sunday Service.Message with Ross Duncan:B.A.S.I.C.S. Serie: Sent, Week 3:Love.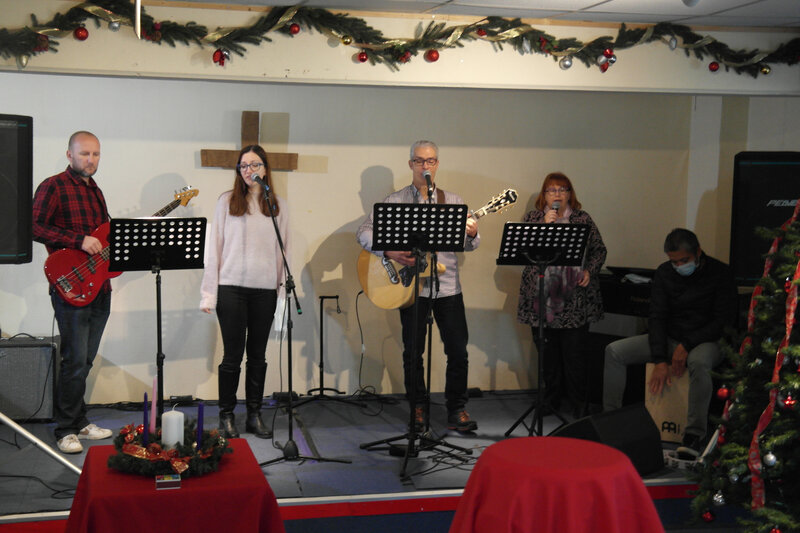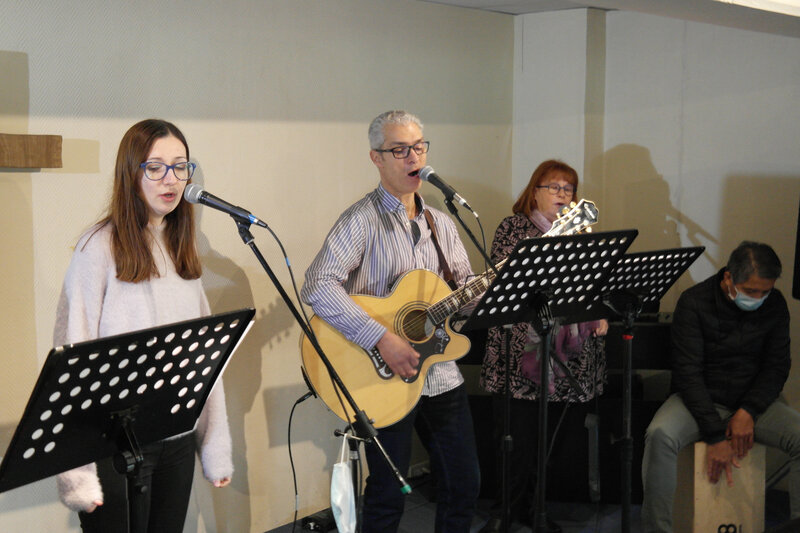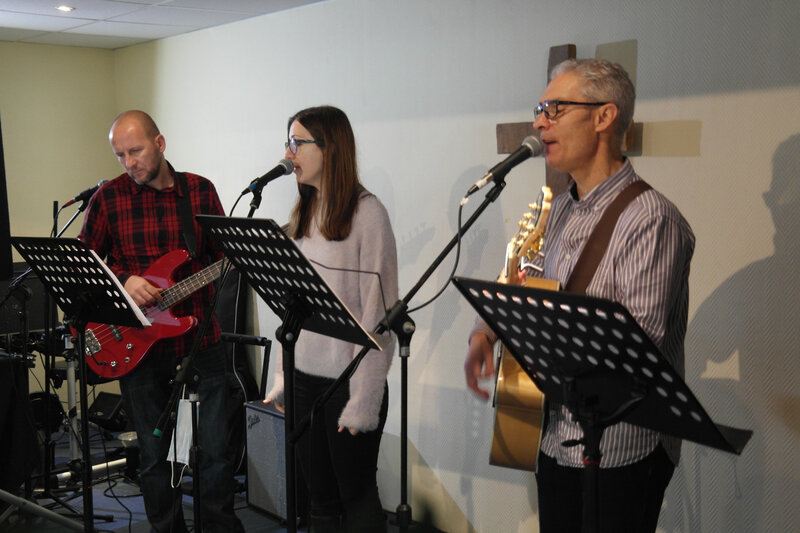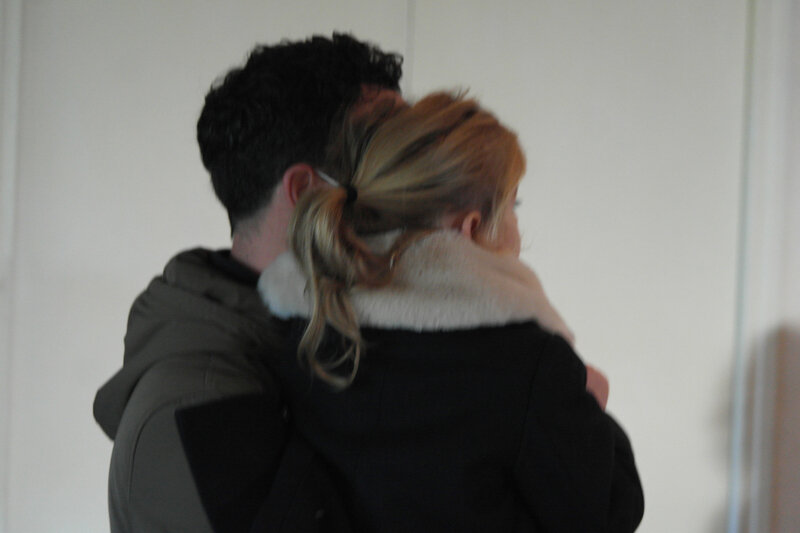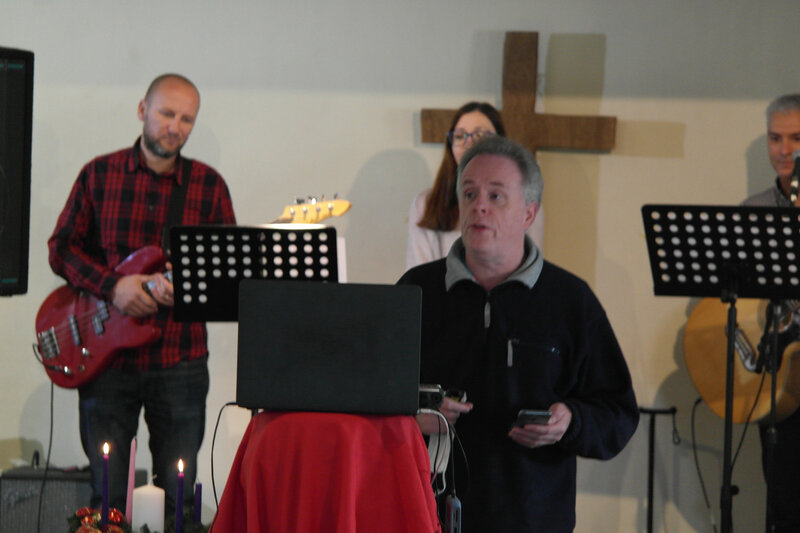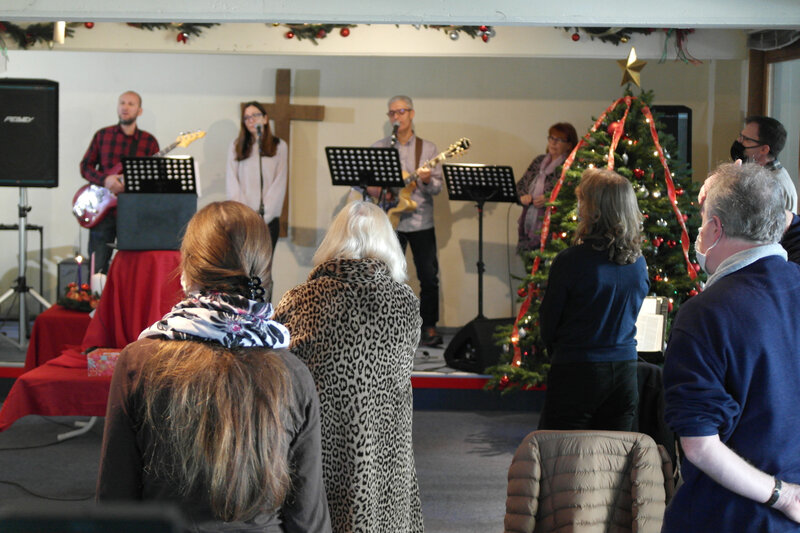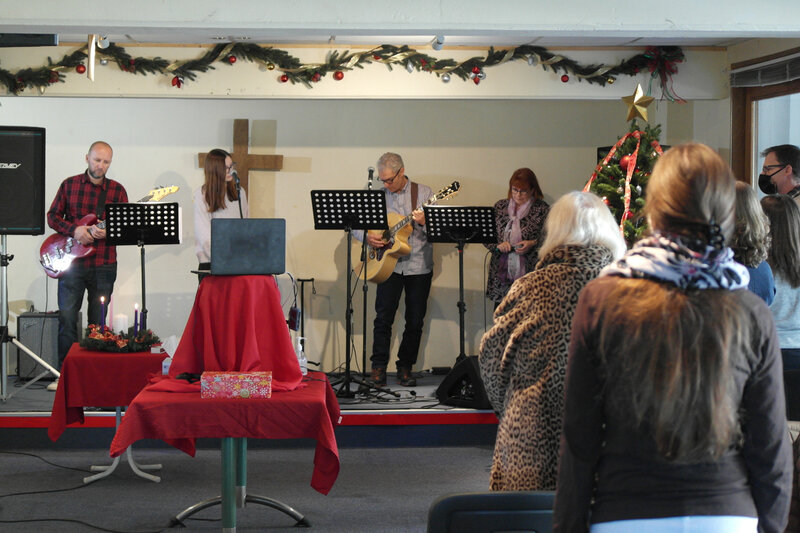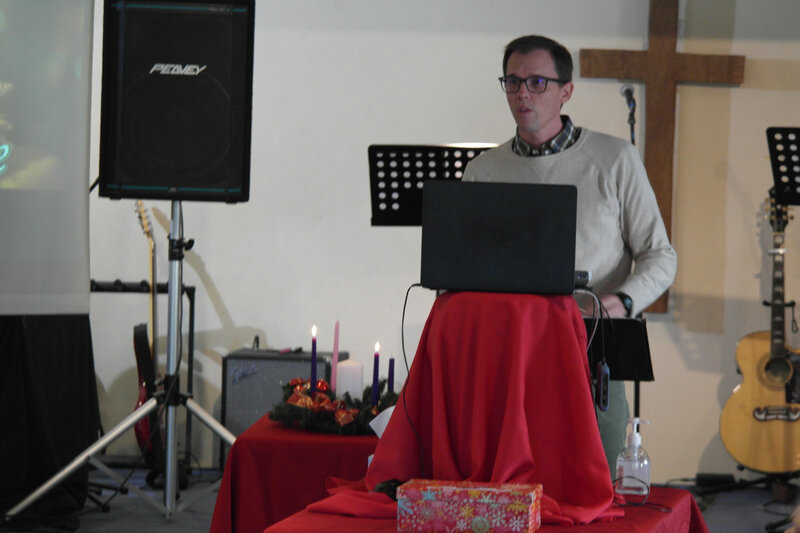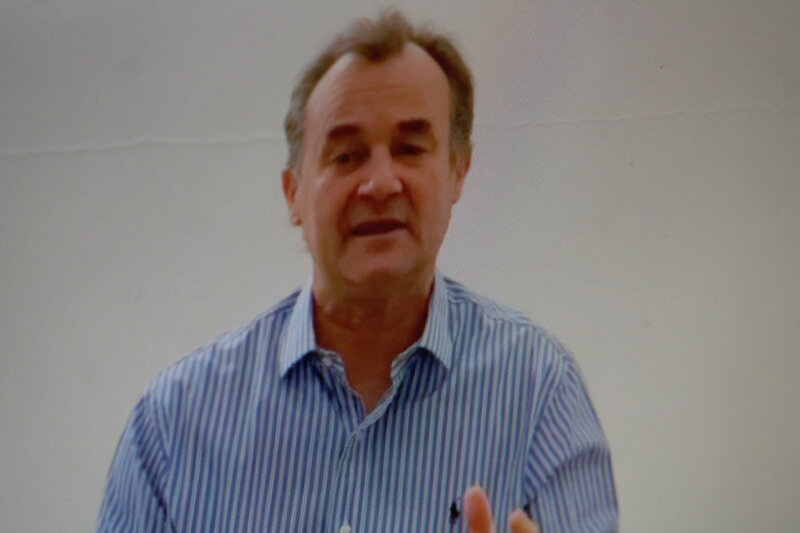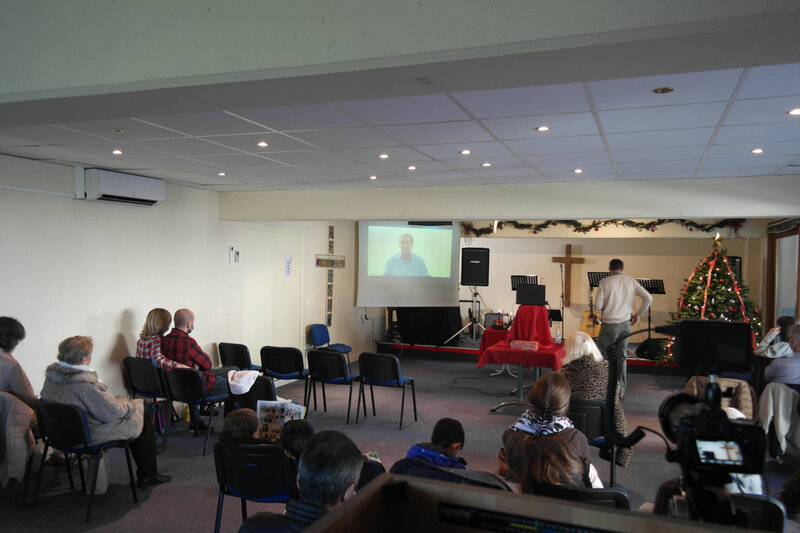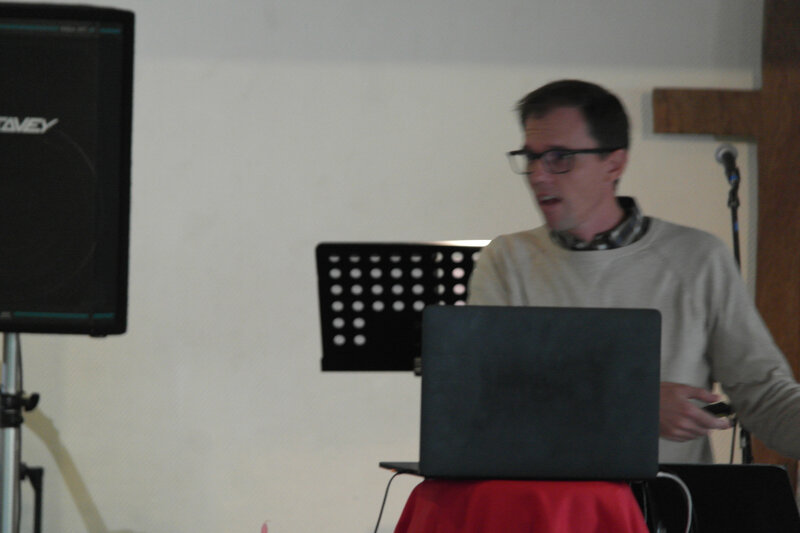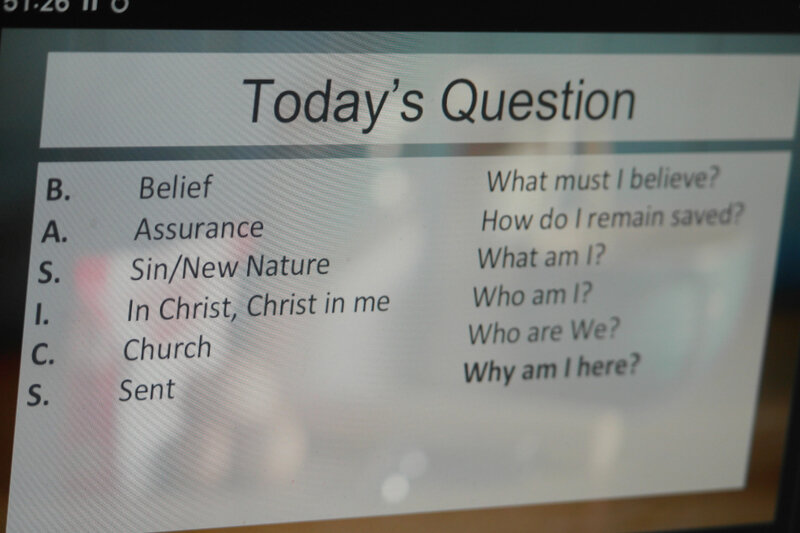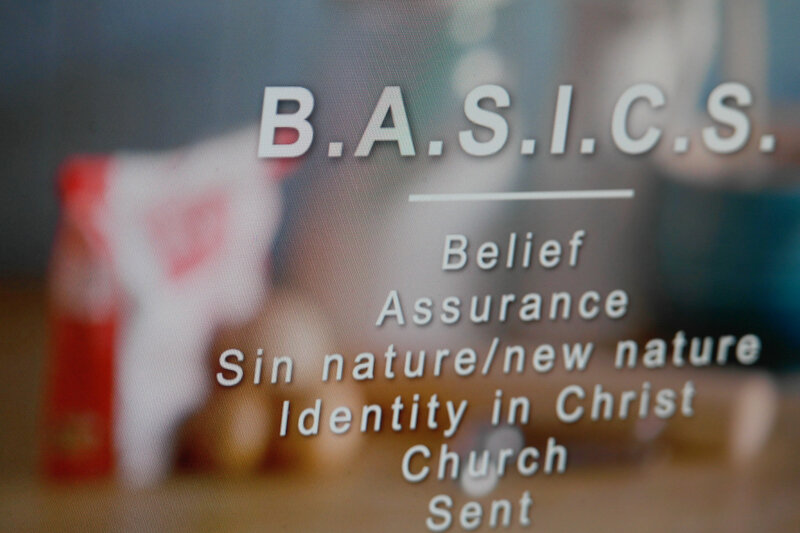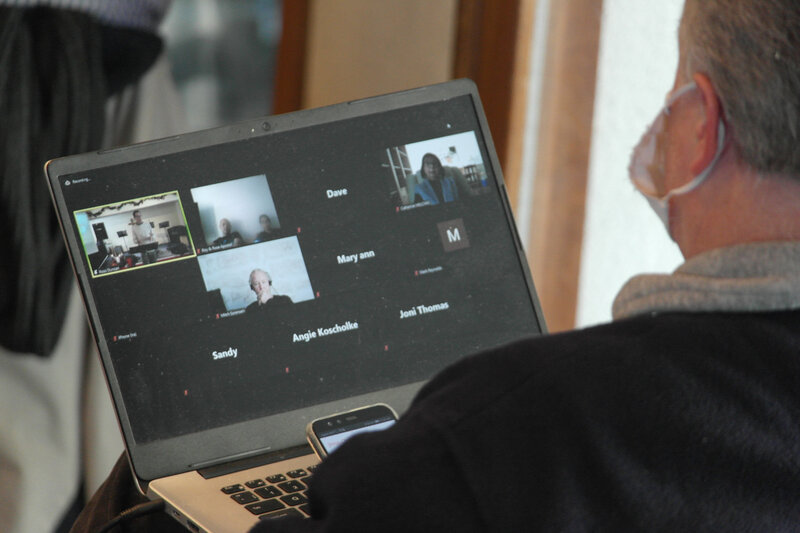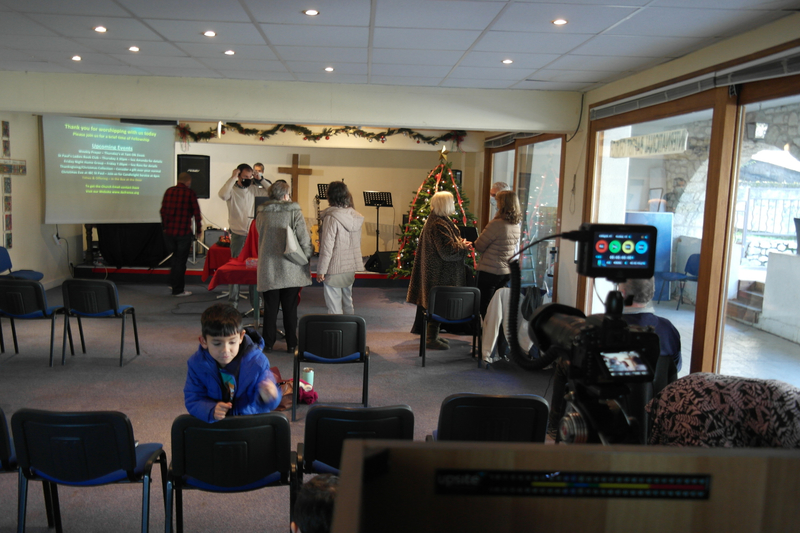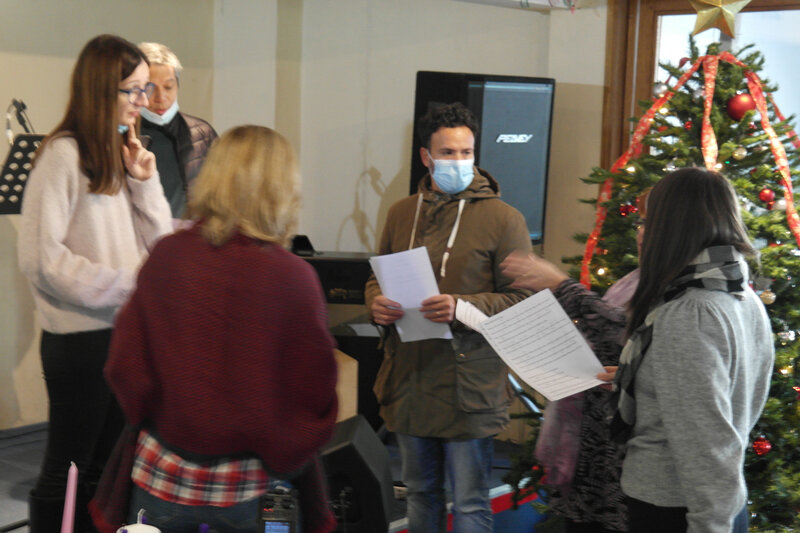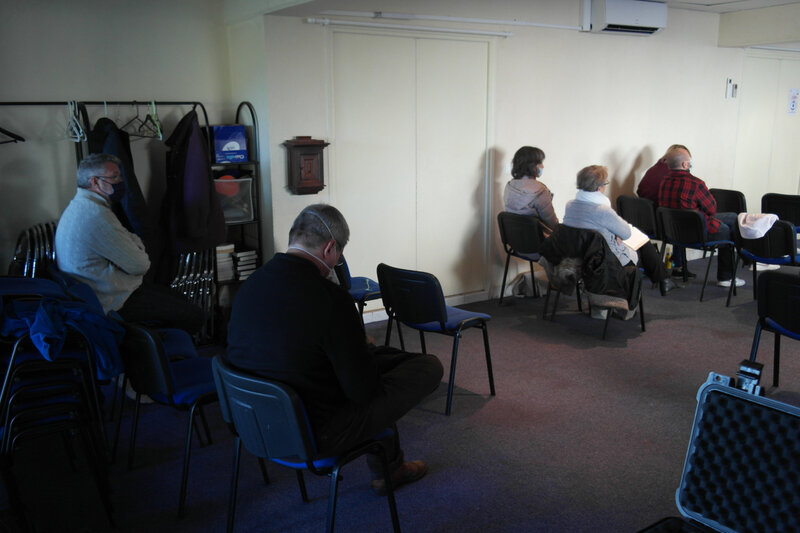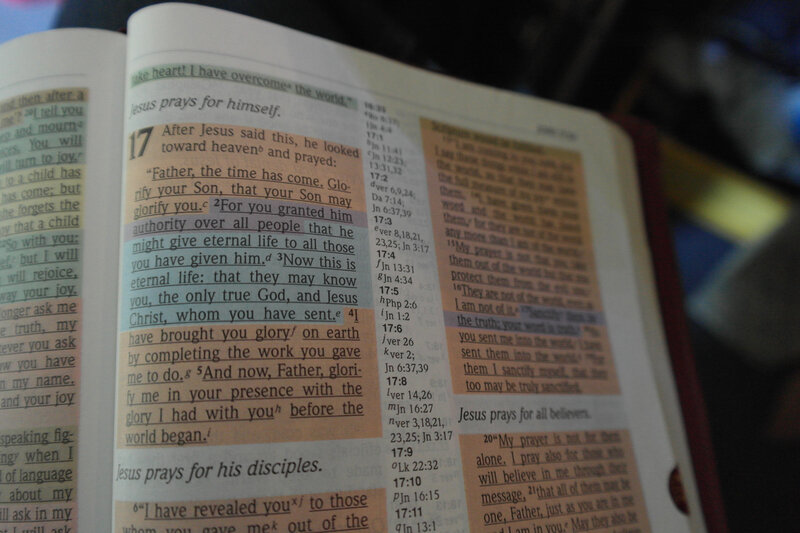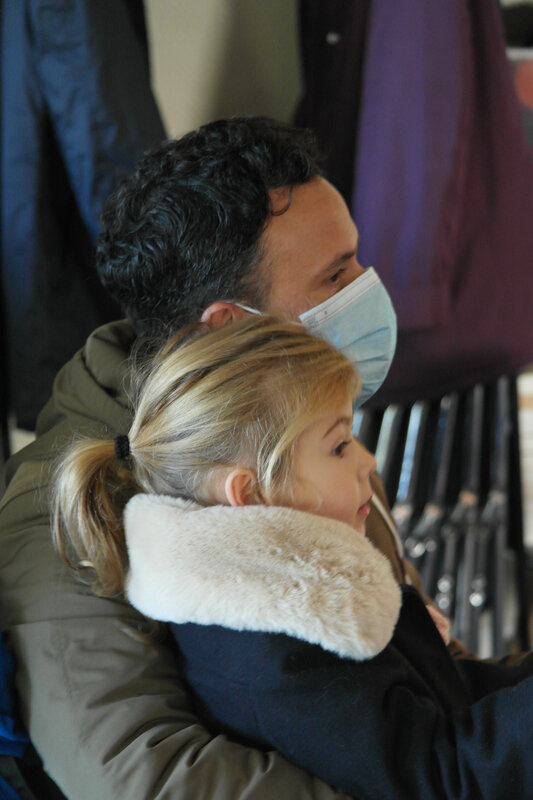 07 décembre 2020
Sunday Service,12/06/2020.Message with Dave Stevenson:Basics serie :Peace.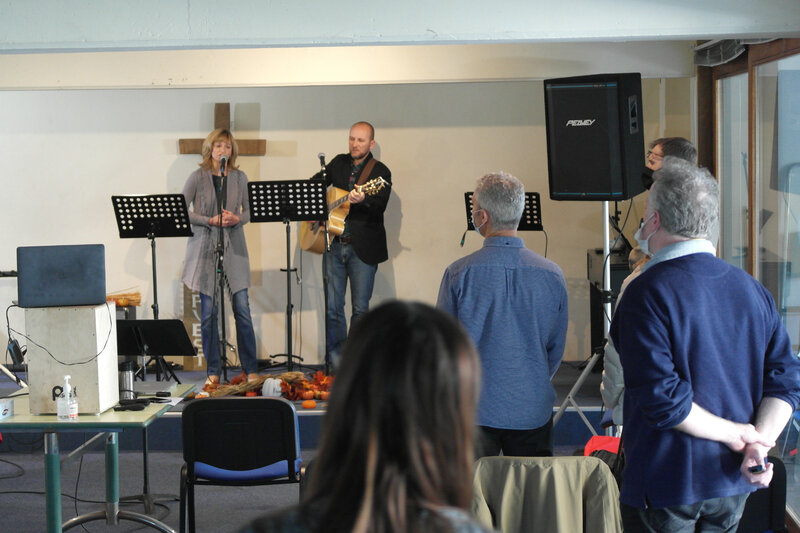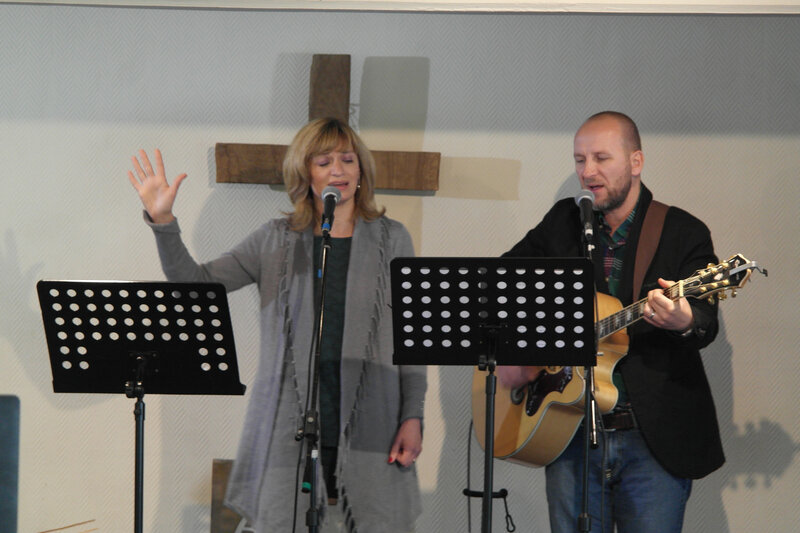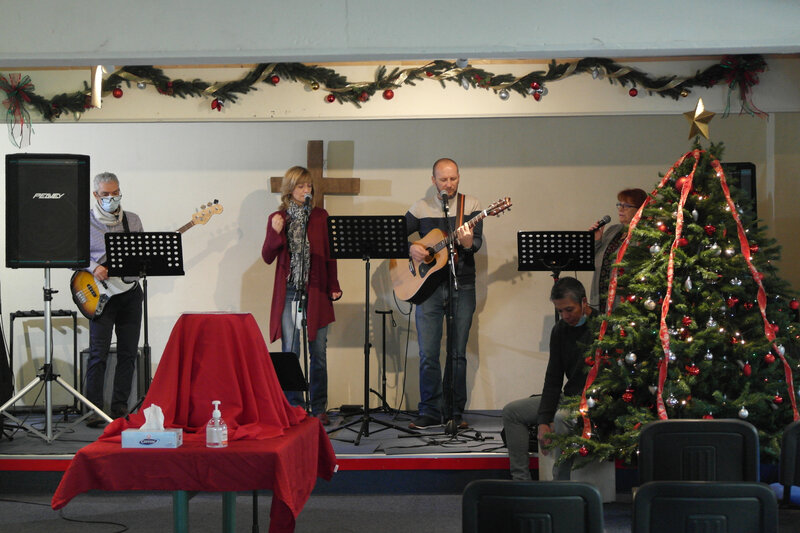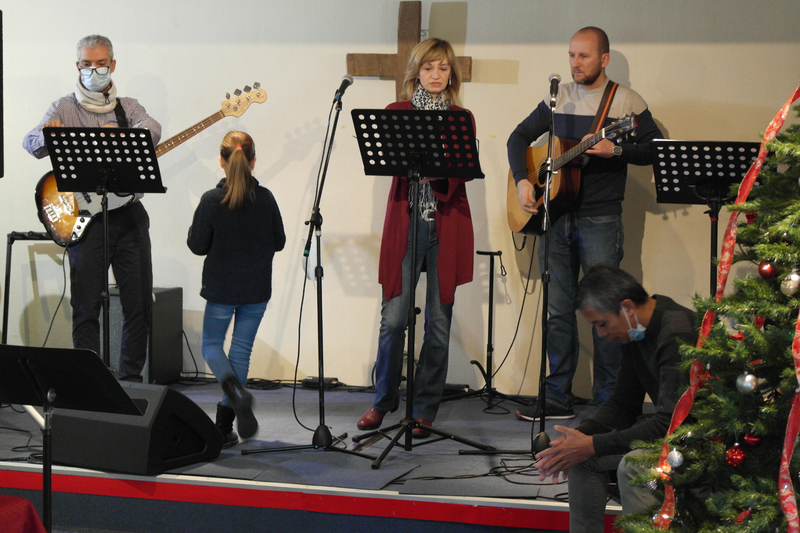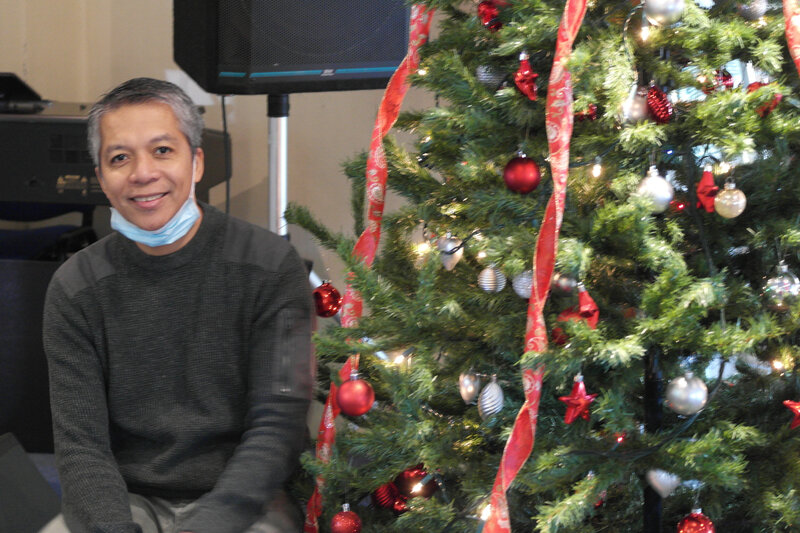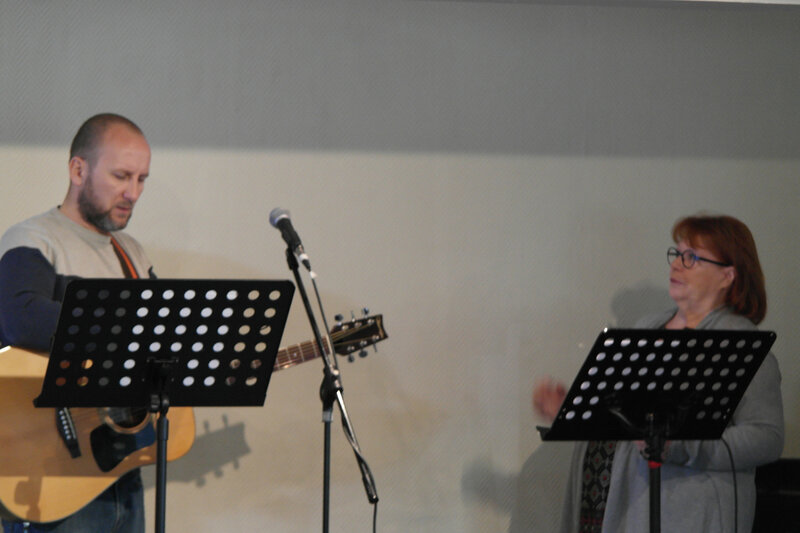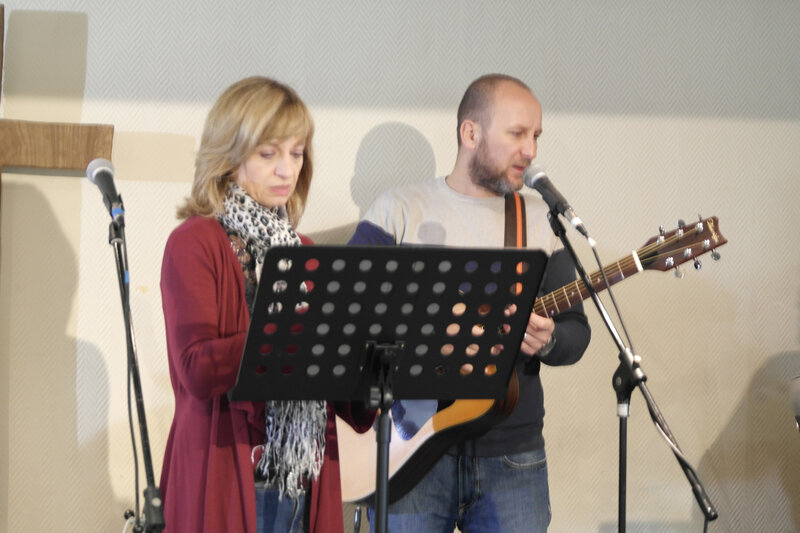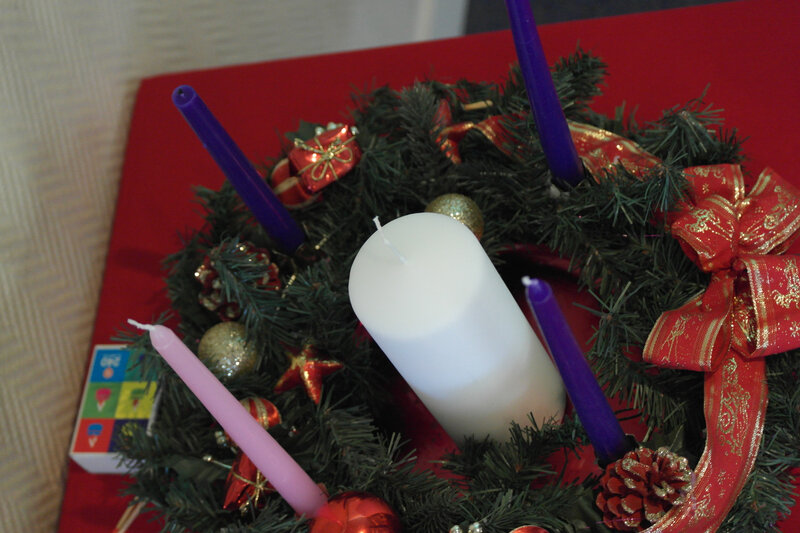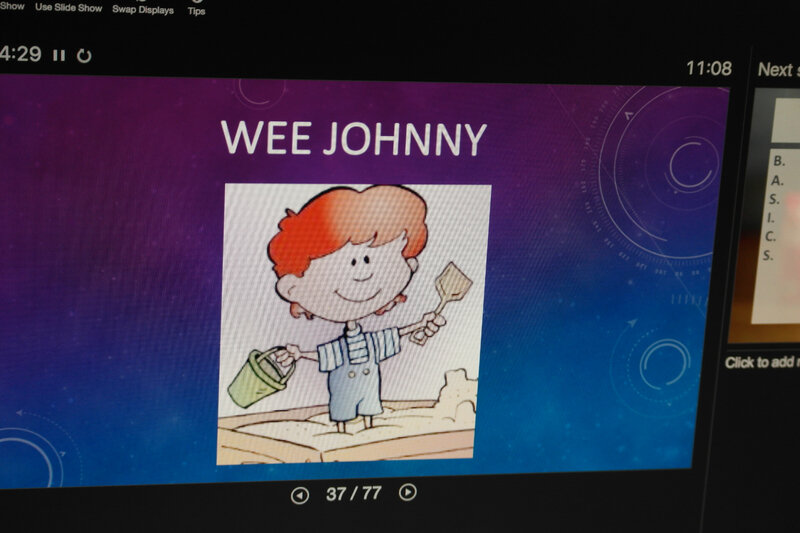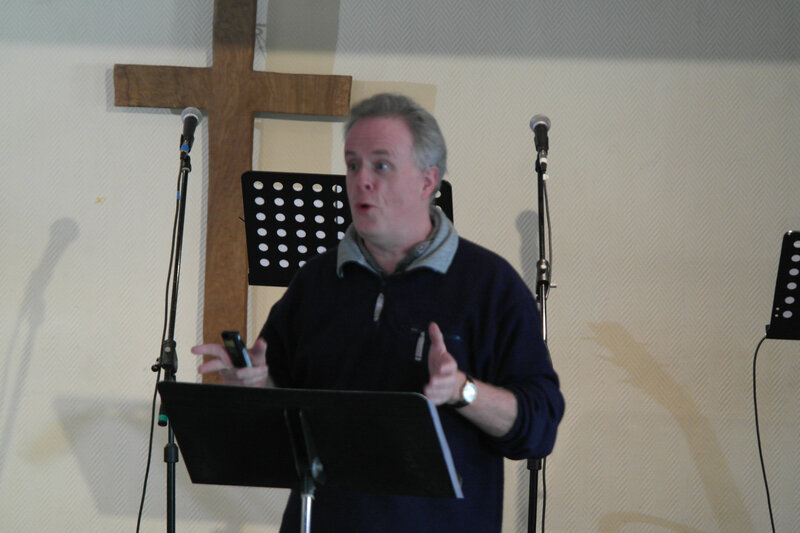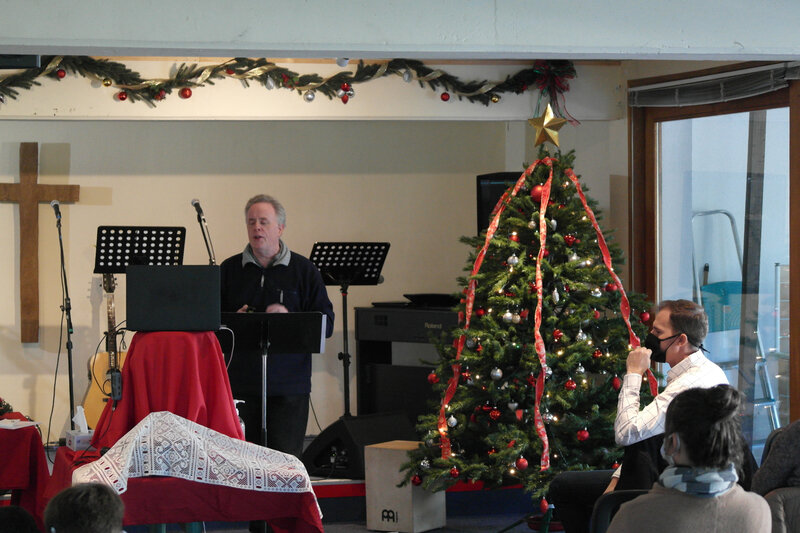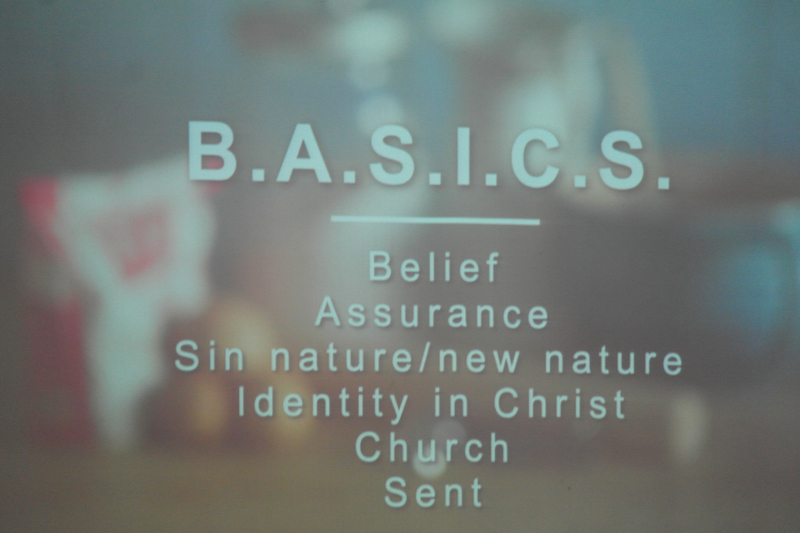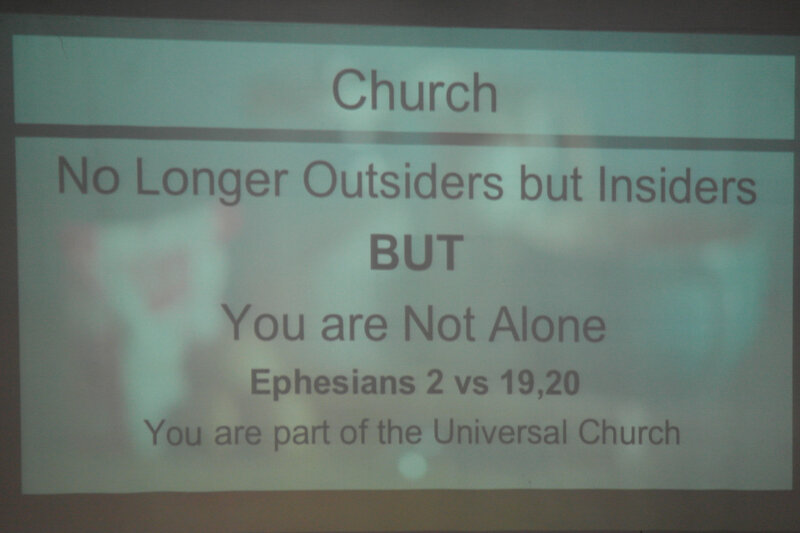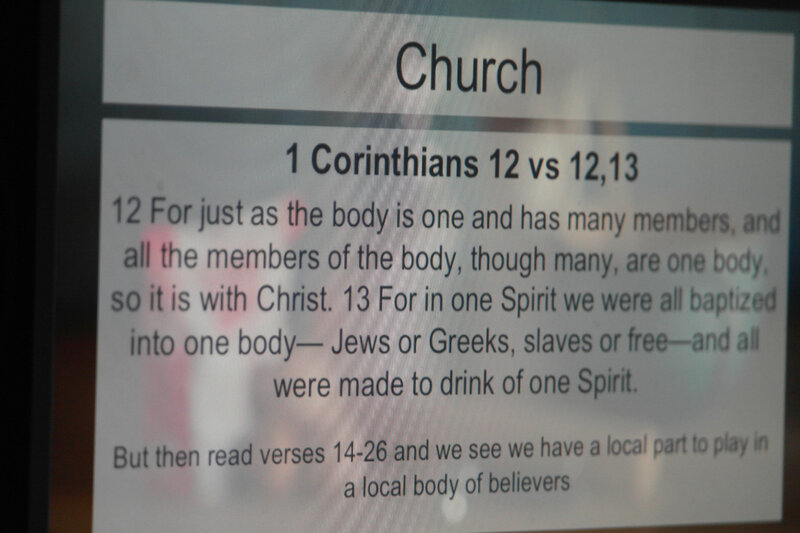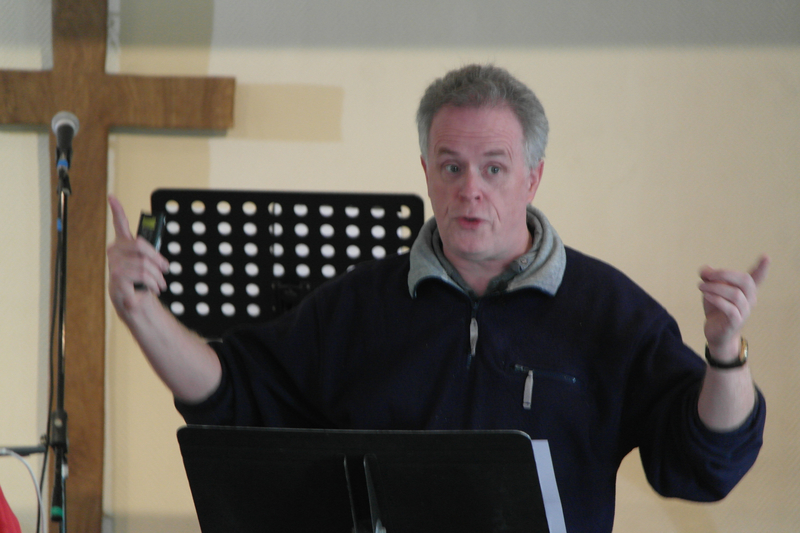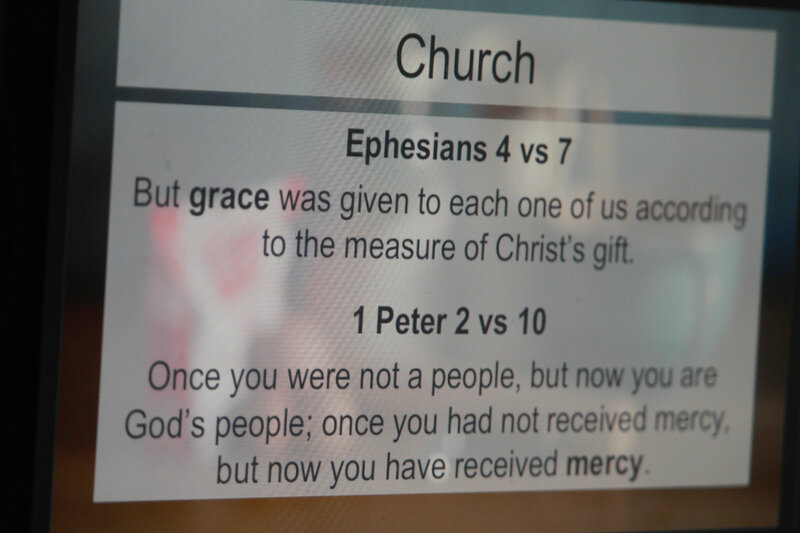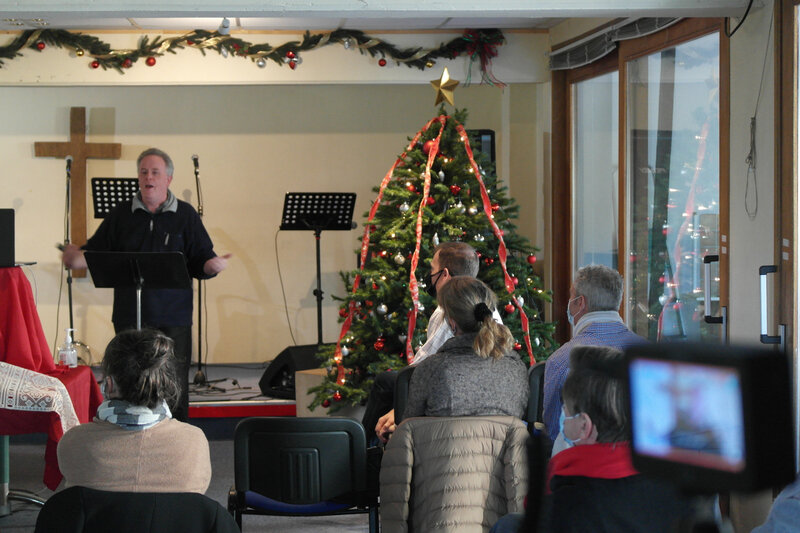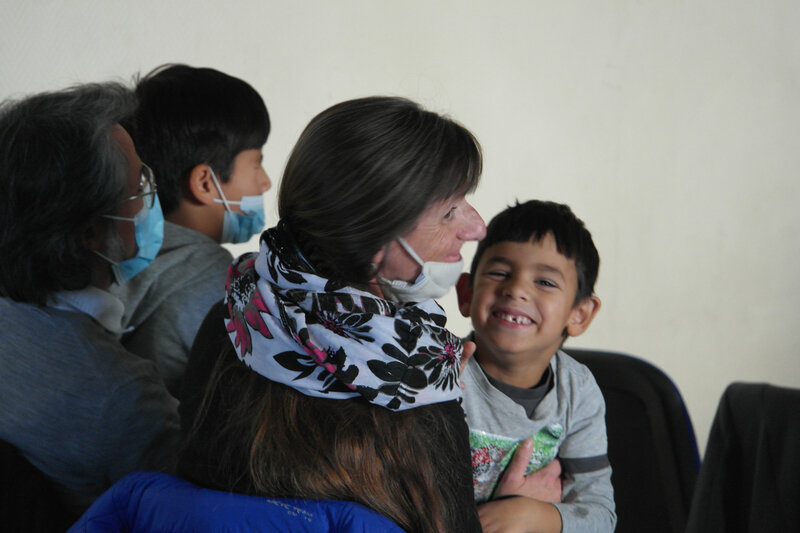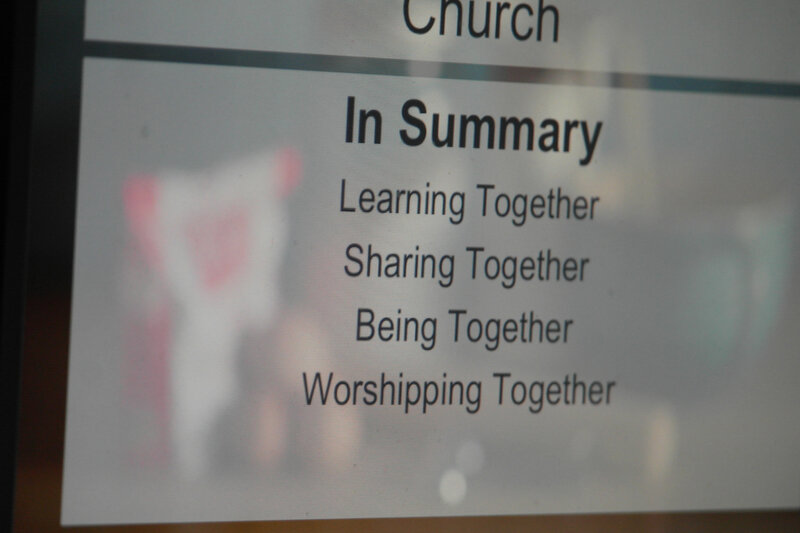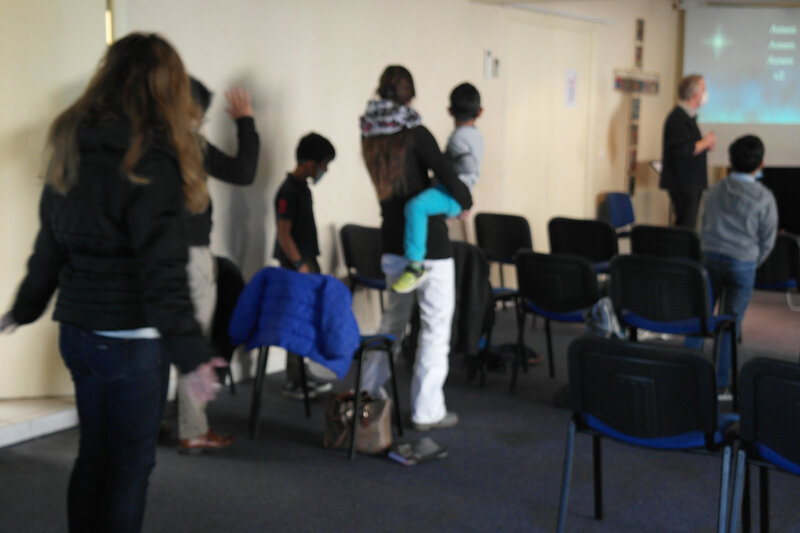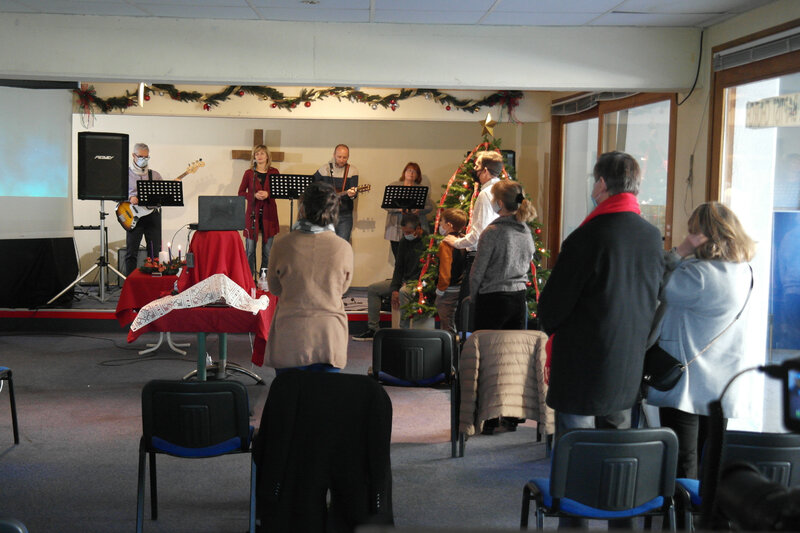 30 novembre 2020
Sunday Service,11/29/2020.Message with Ross Duncan : B.A.S.I.C.S series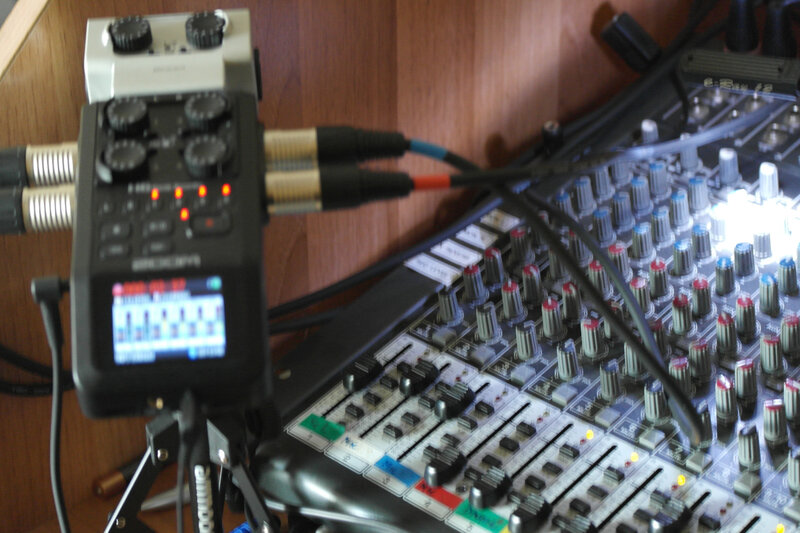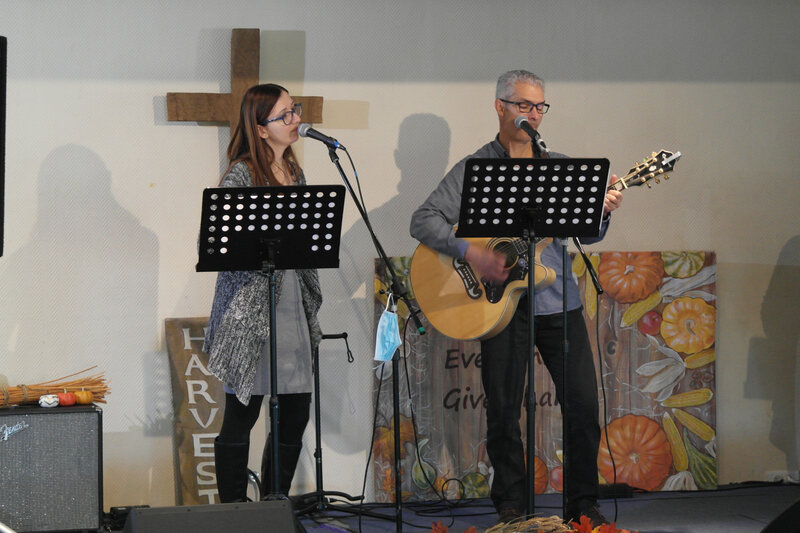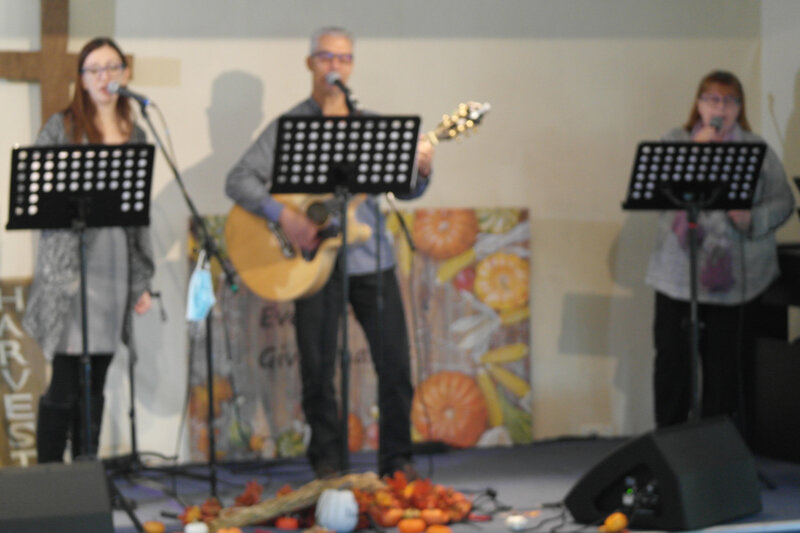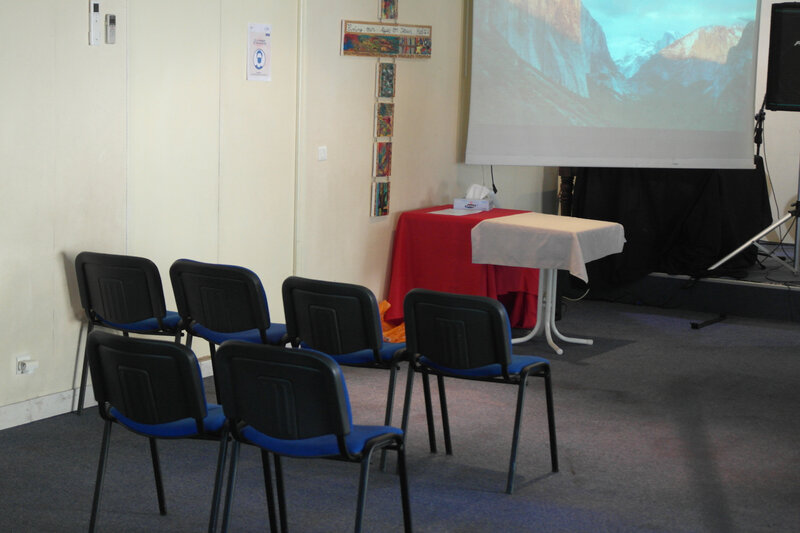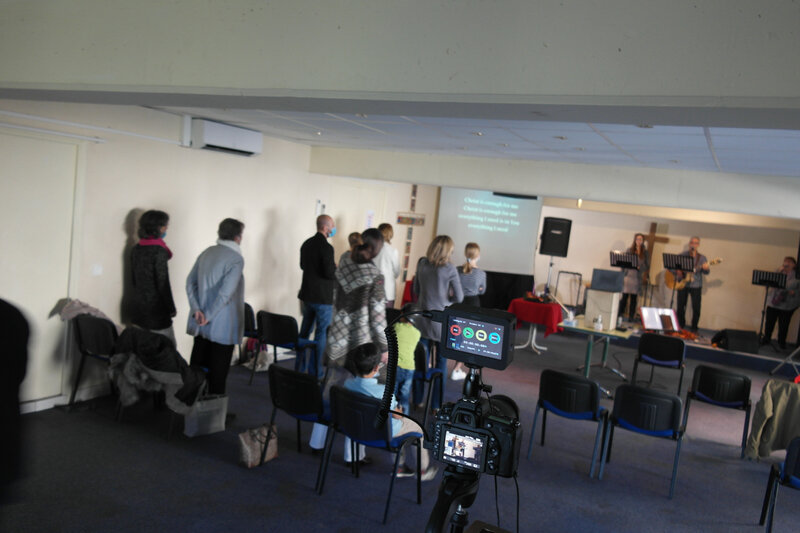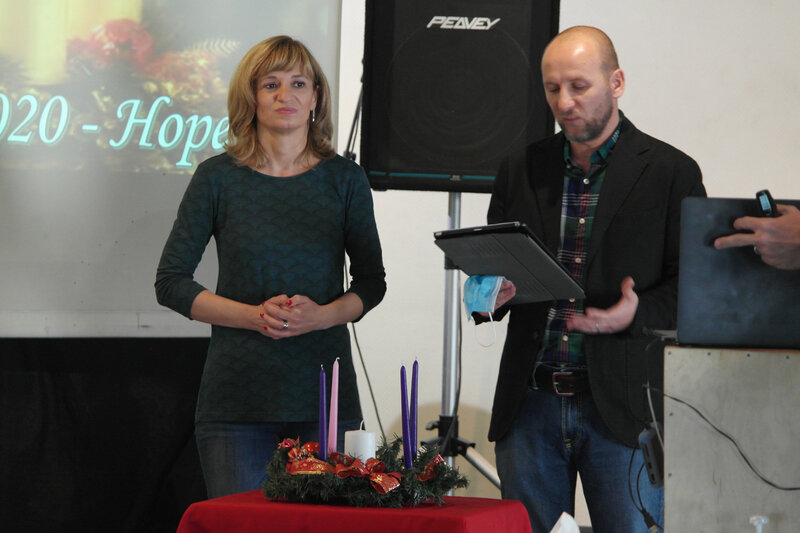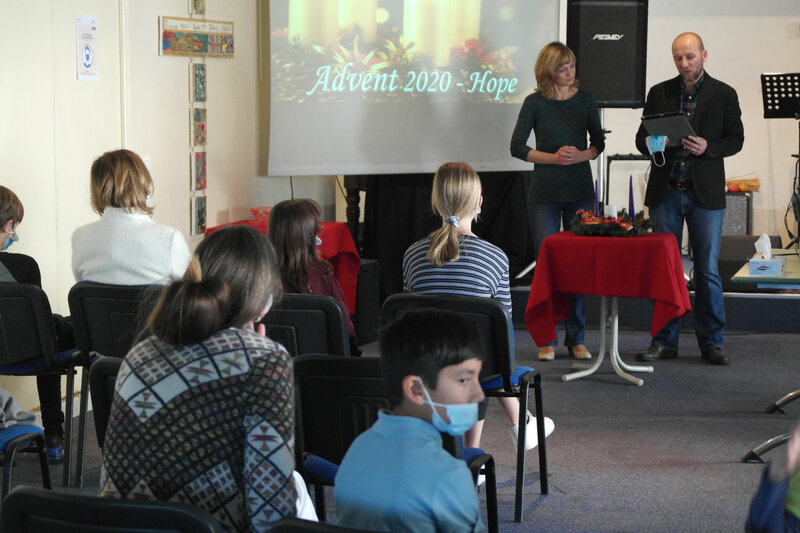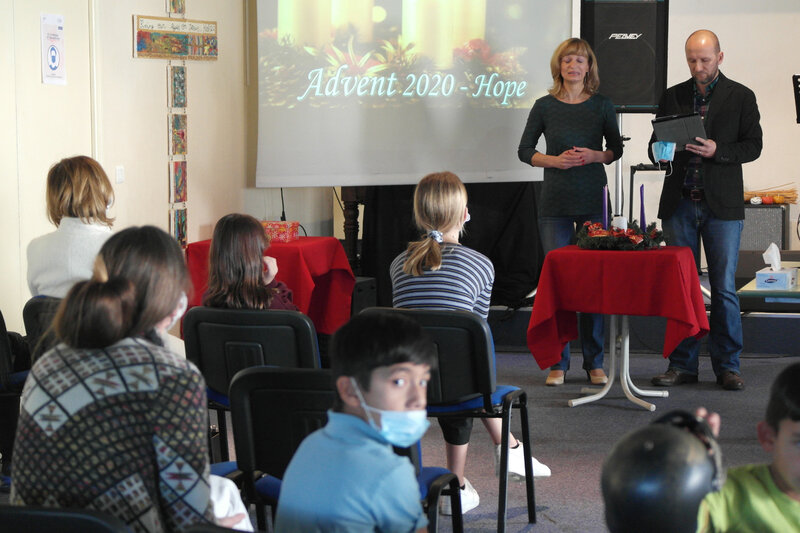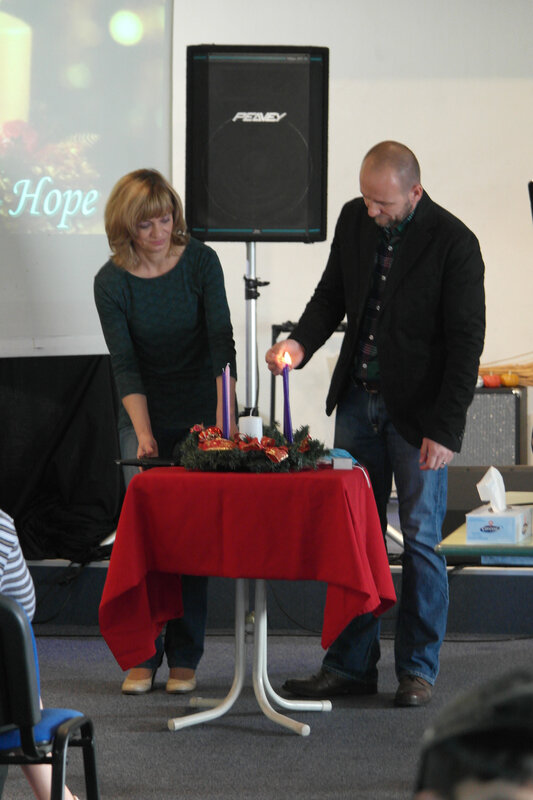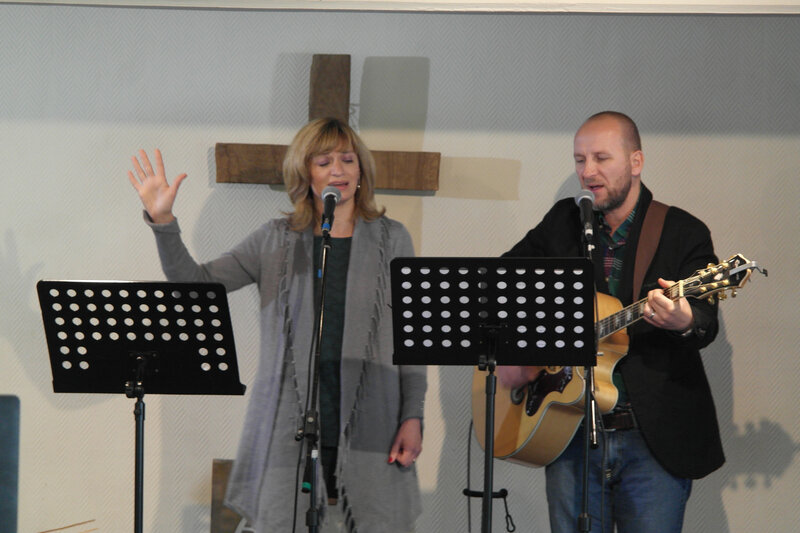 02 novembre 2020
IBC,Sunday Services ,3 Last weeks,October,November 2020.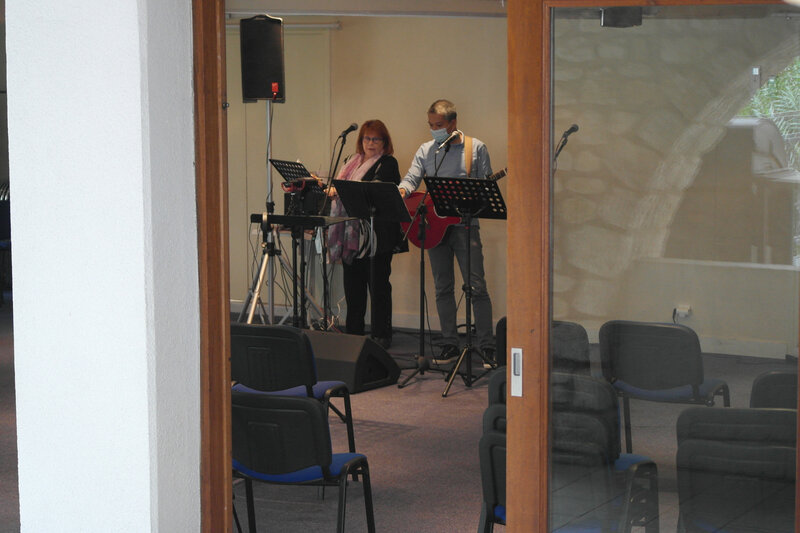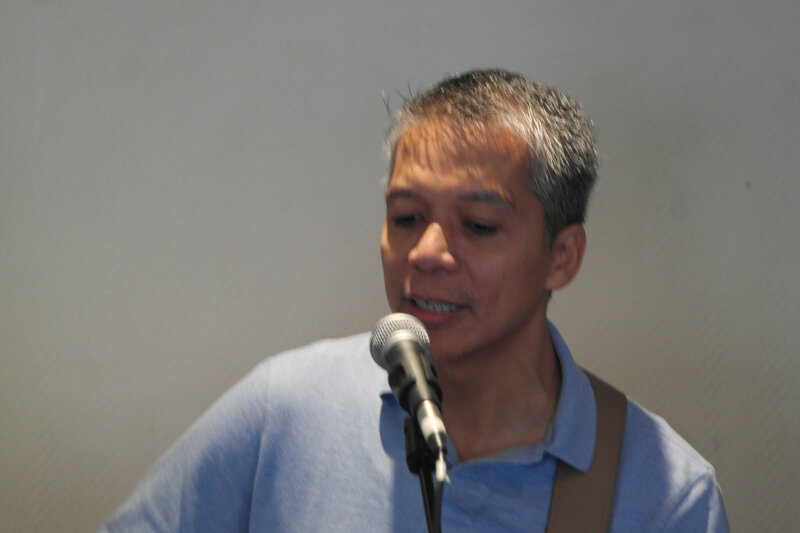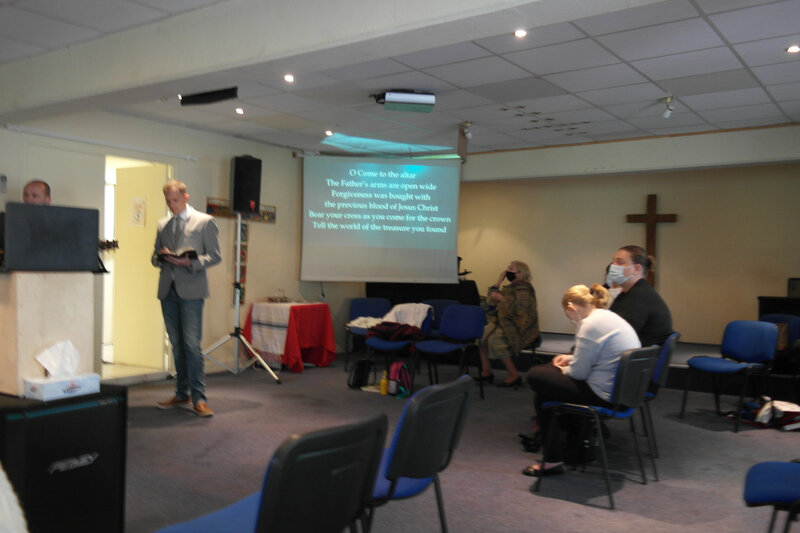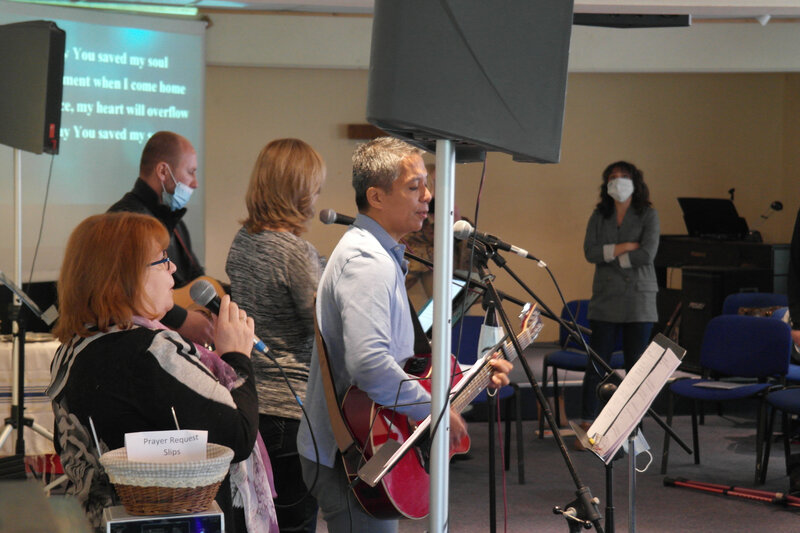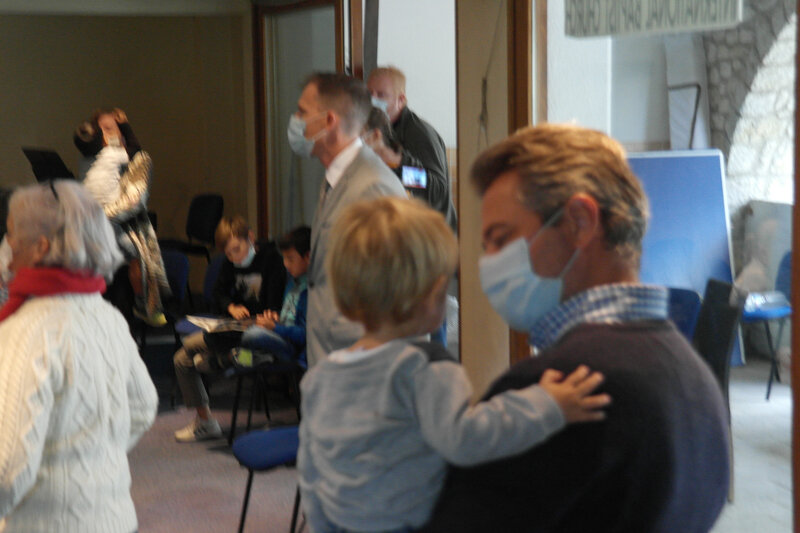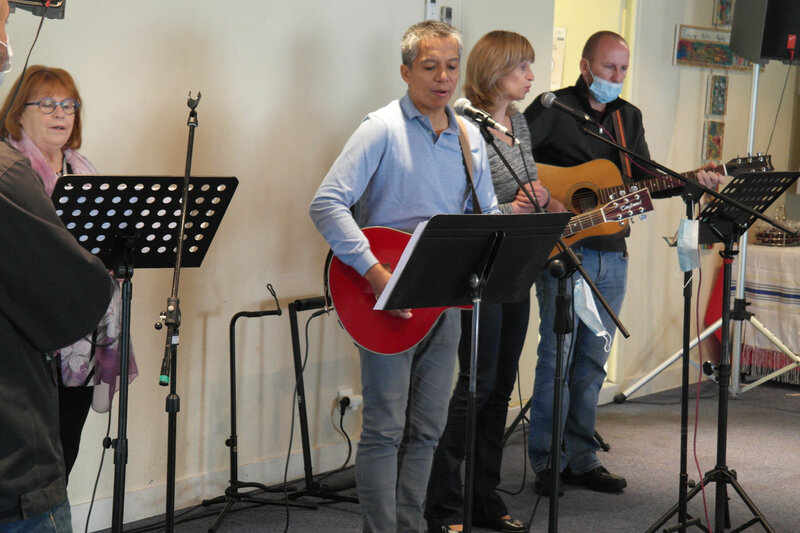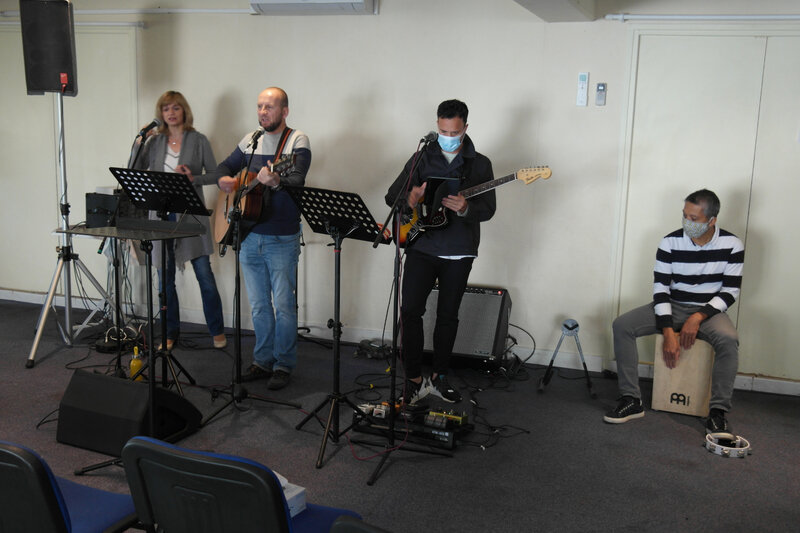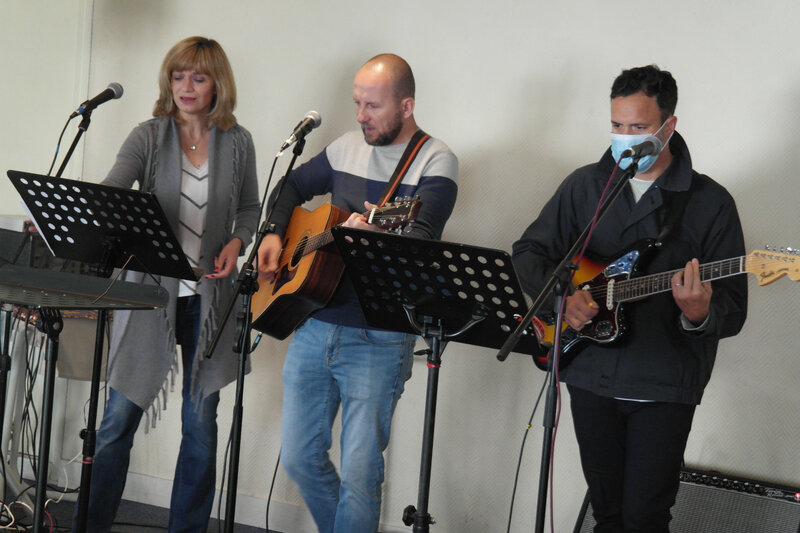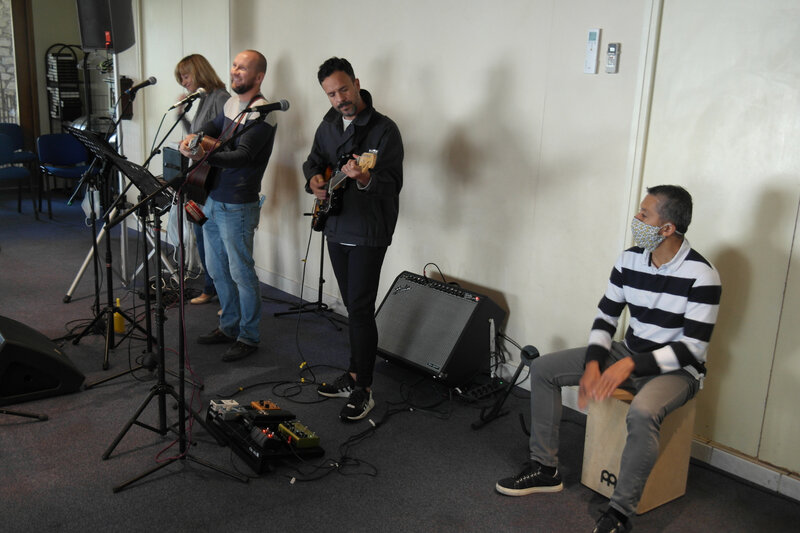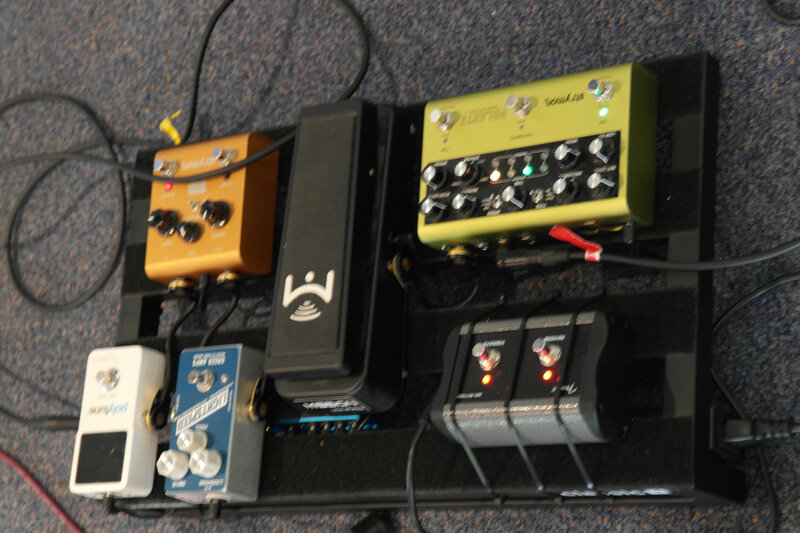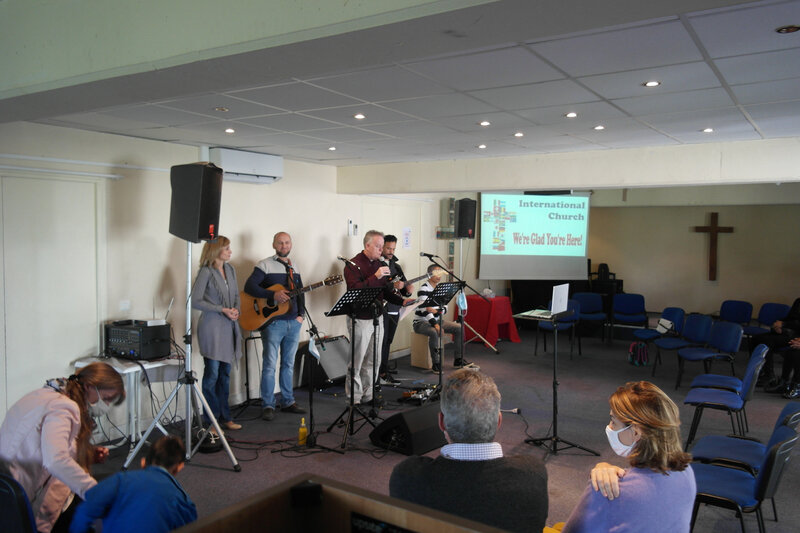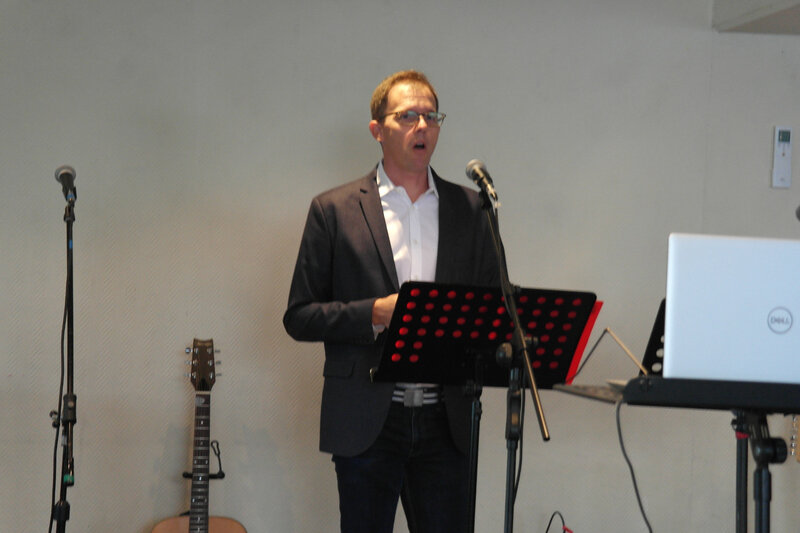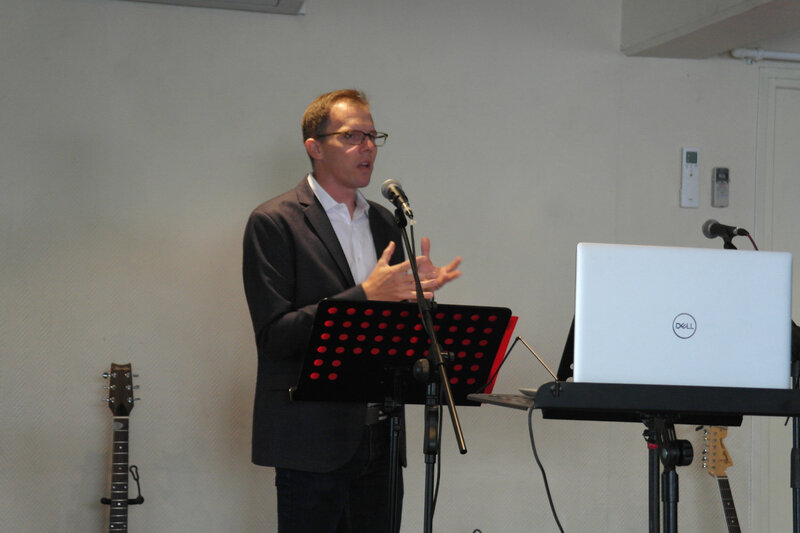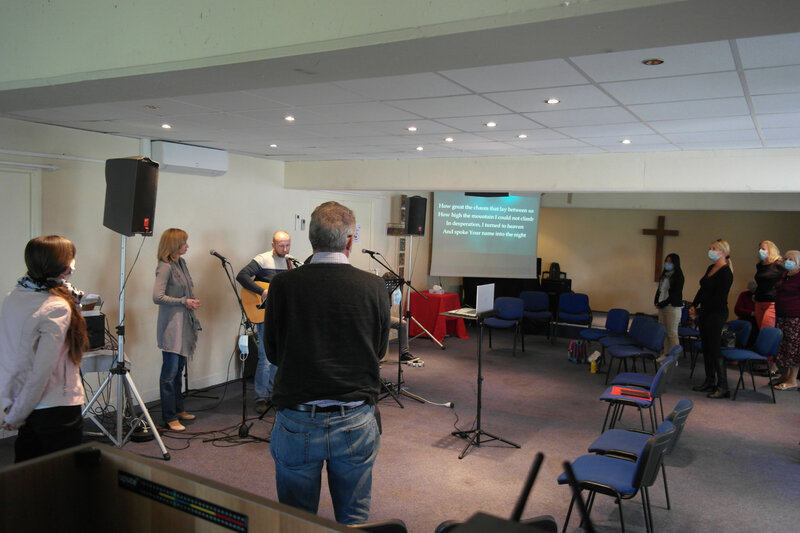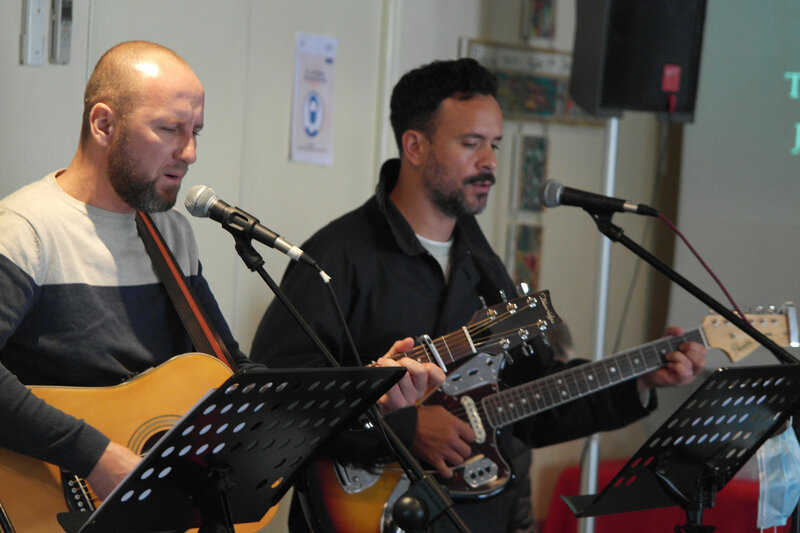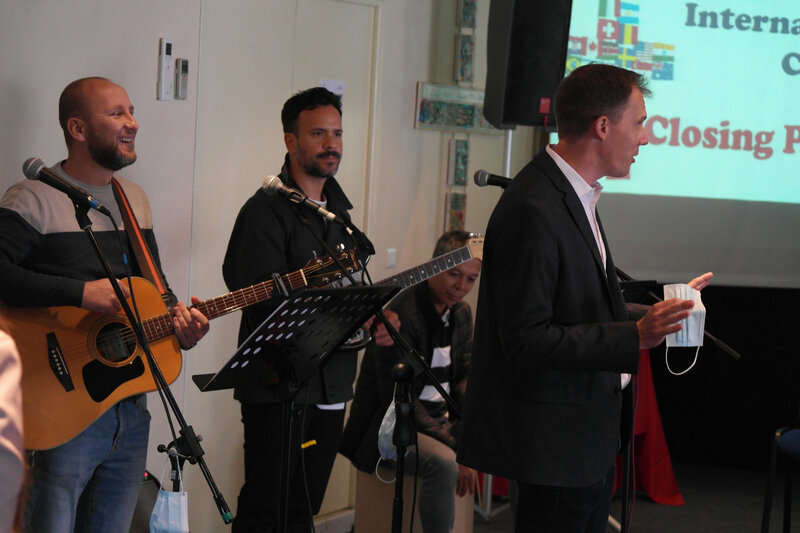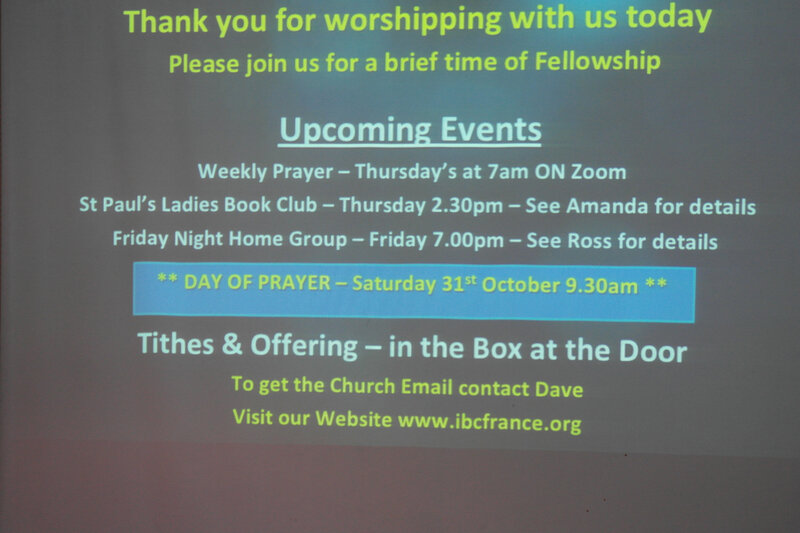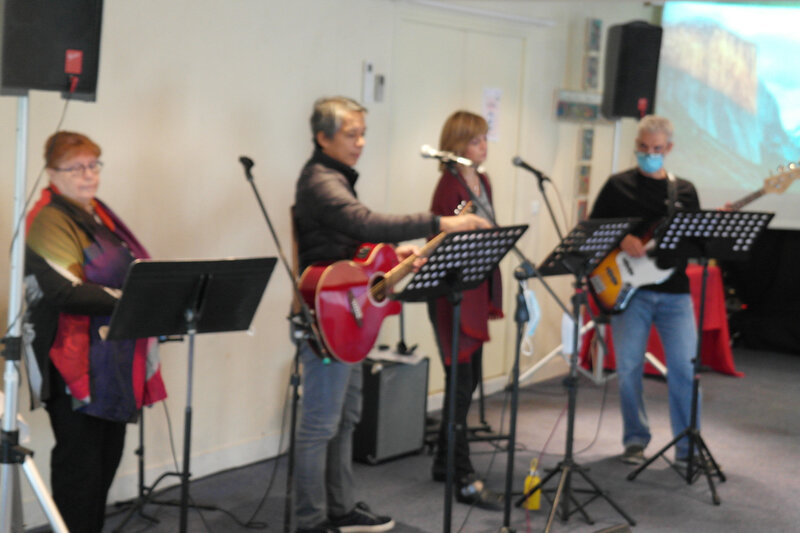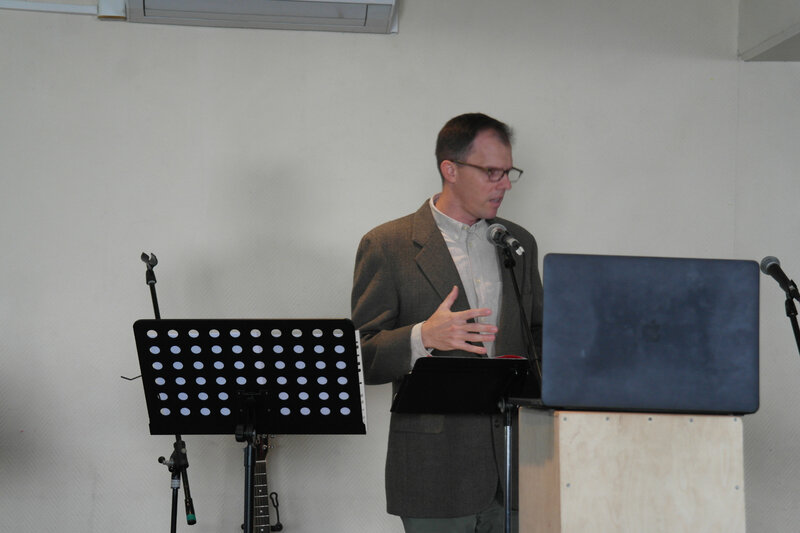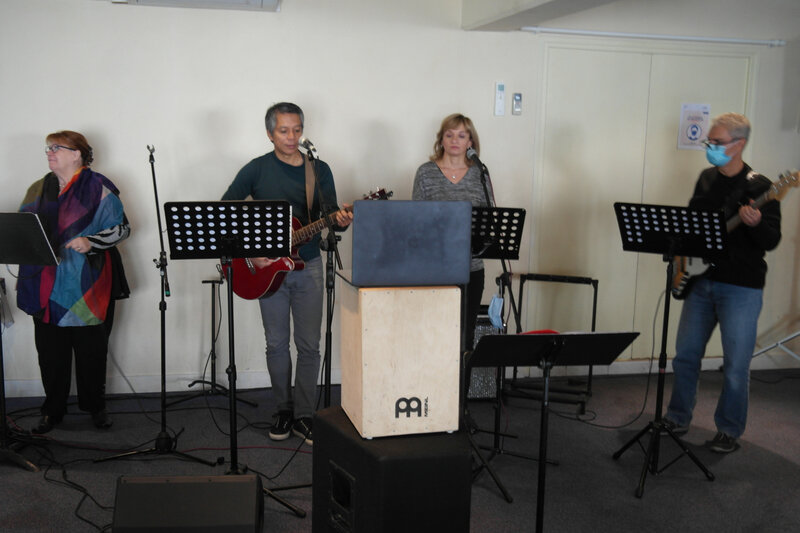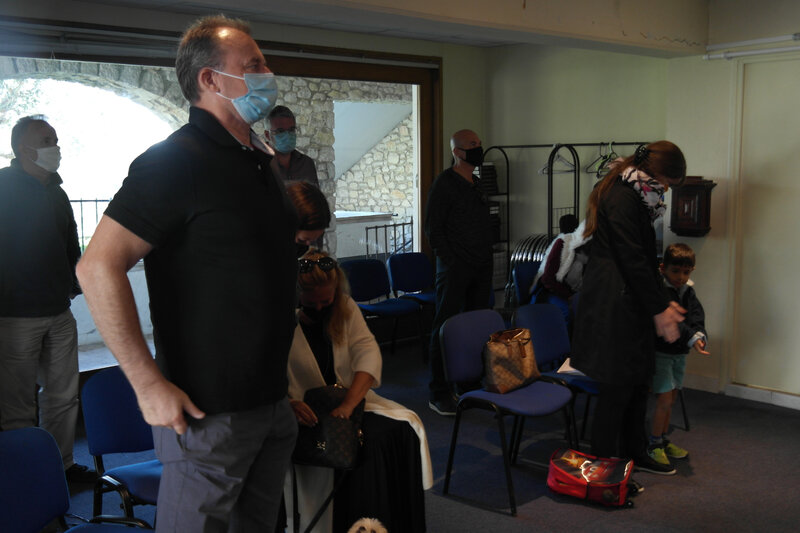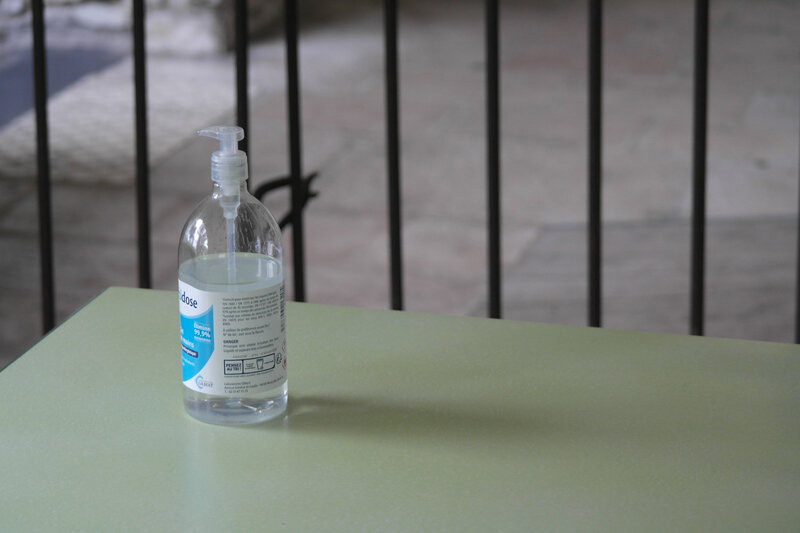 14 octobre 2020
Sunday services in October ,Messages with /Pr James Arnold,Ross Duncan.Jim Carlson.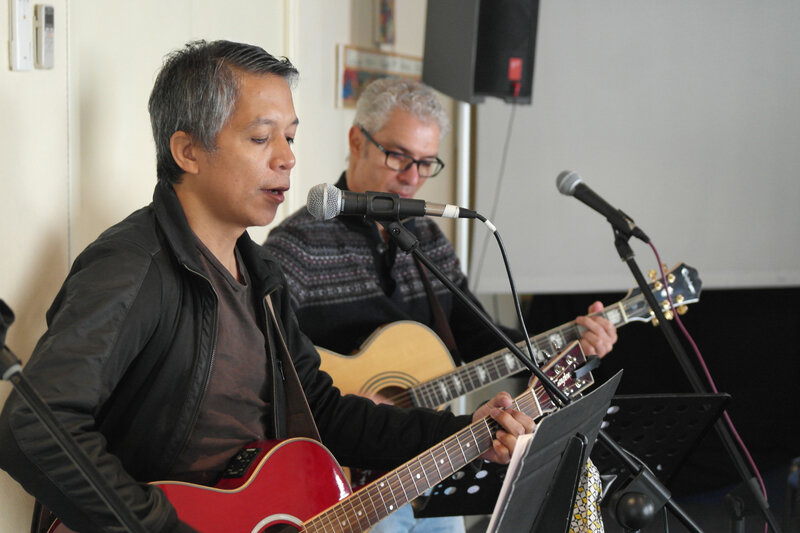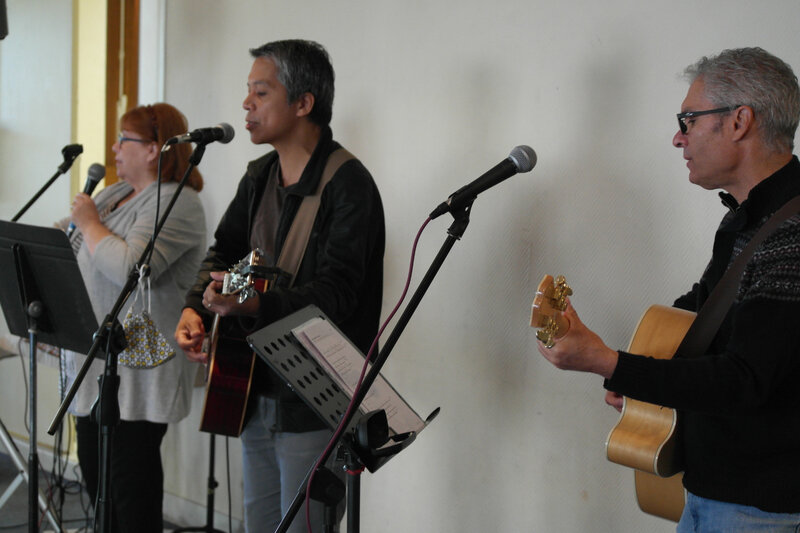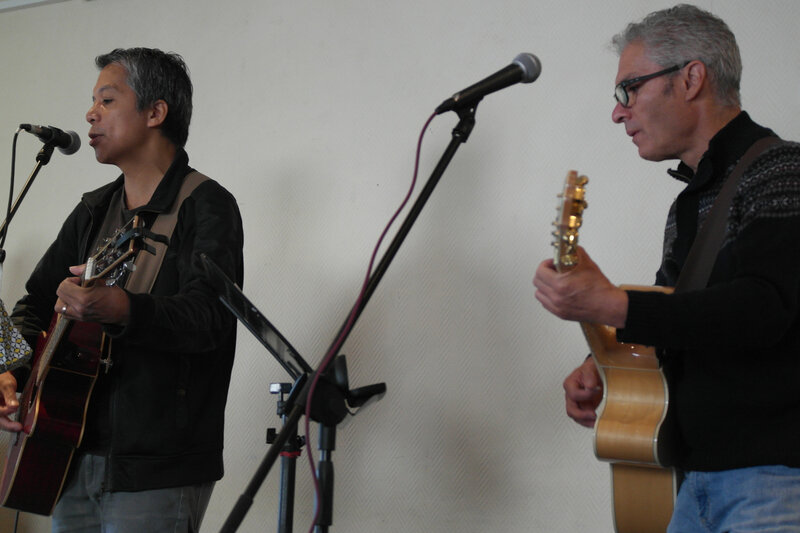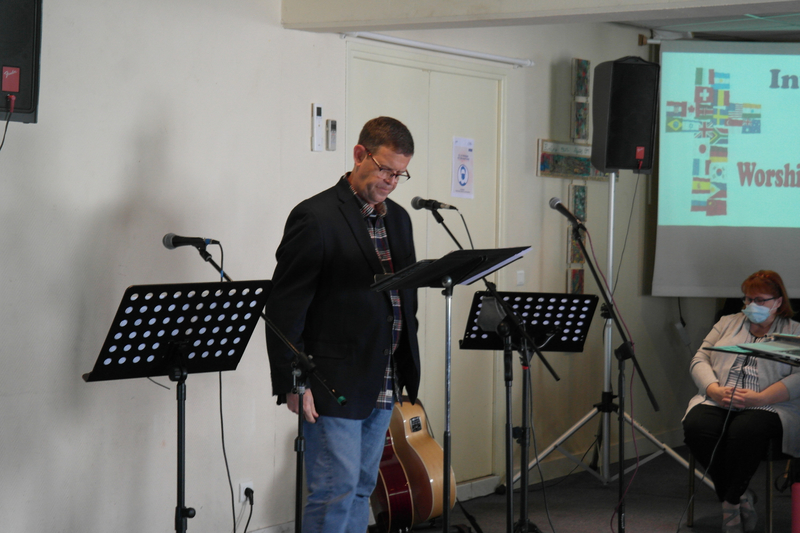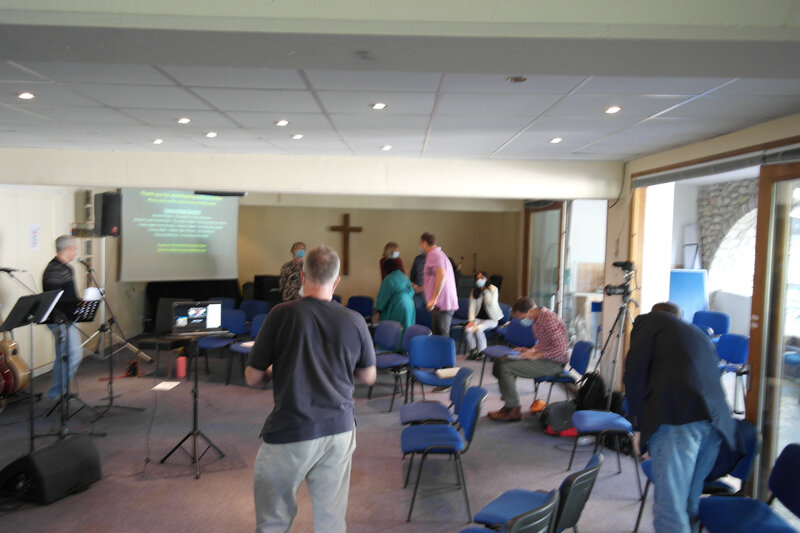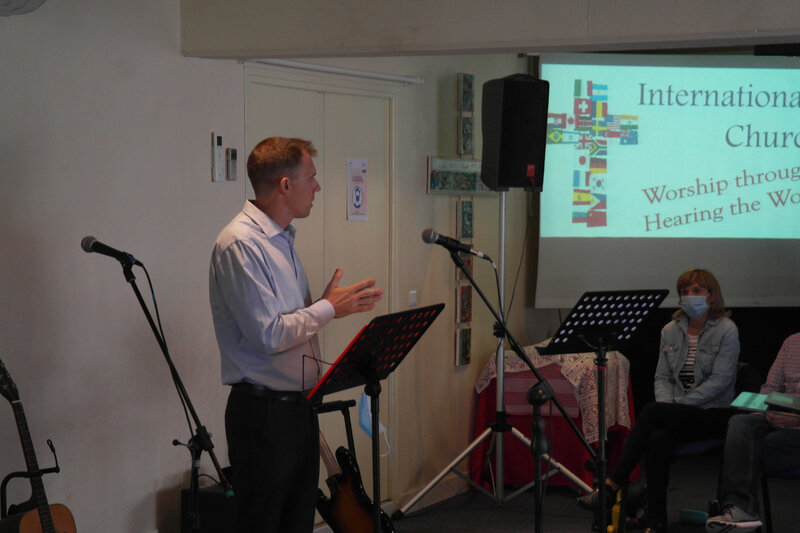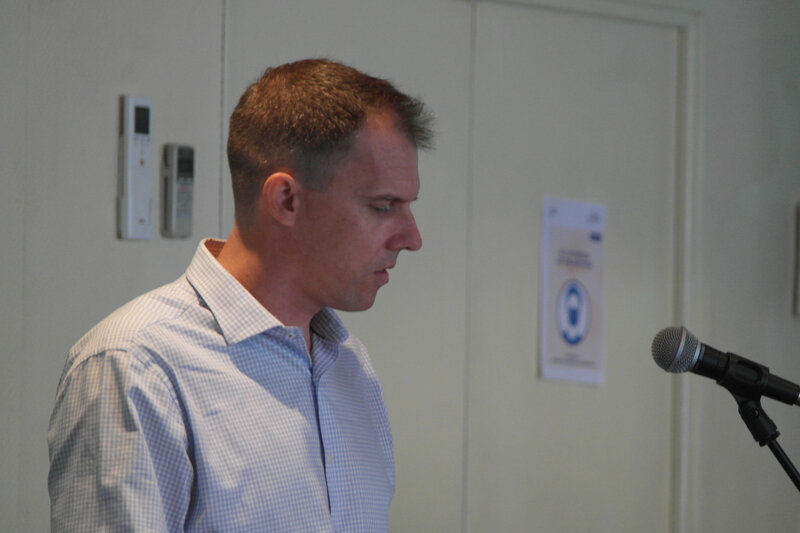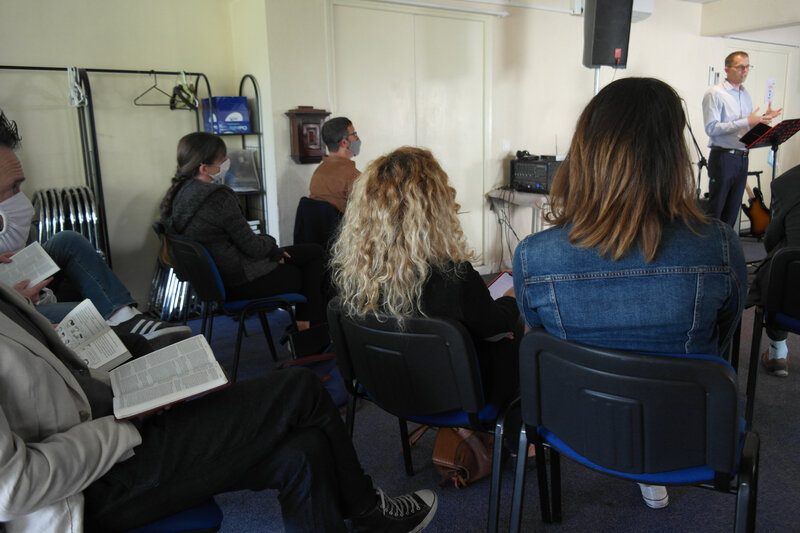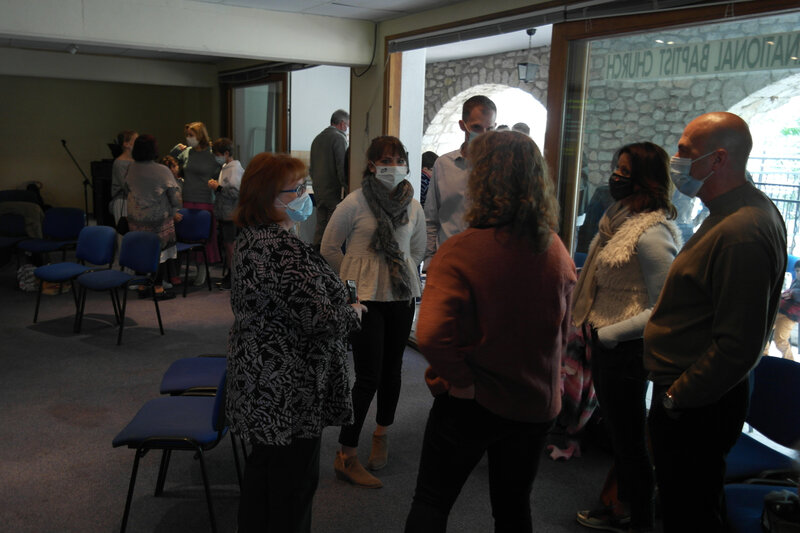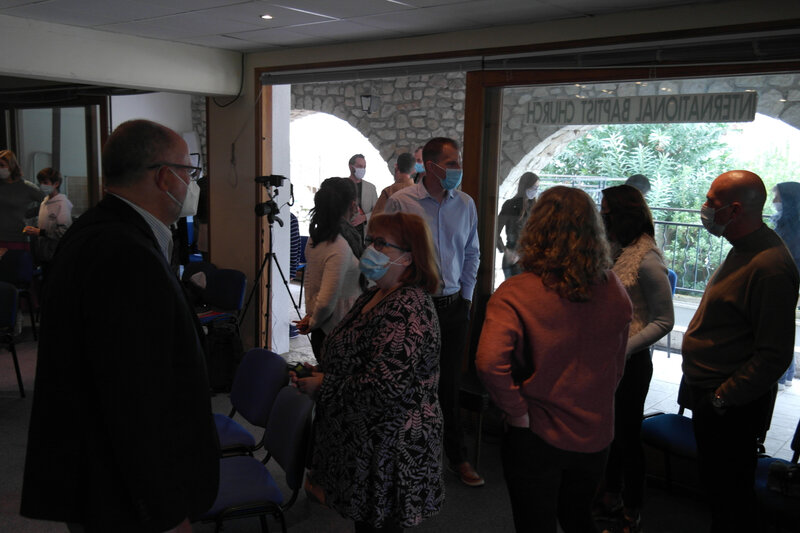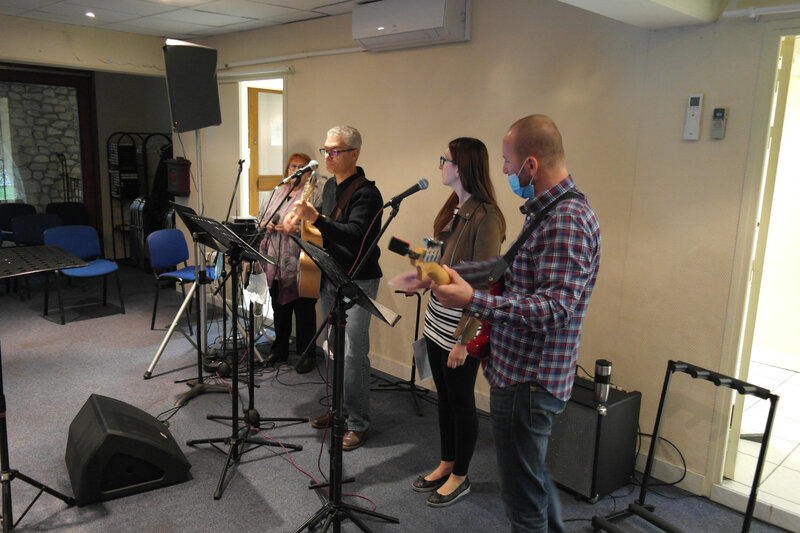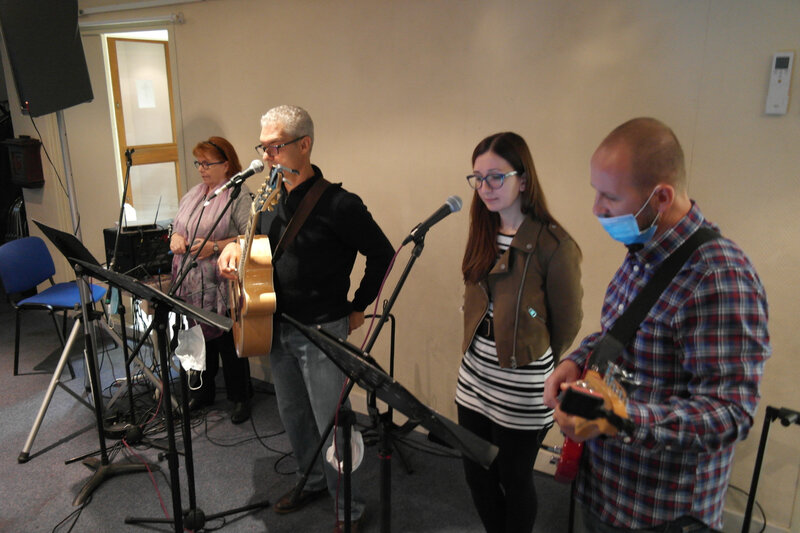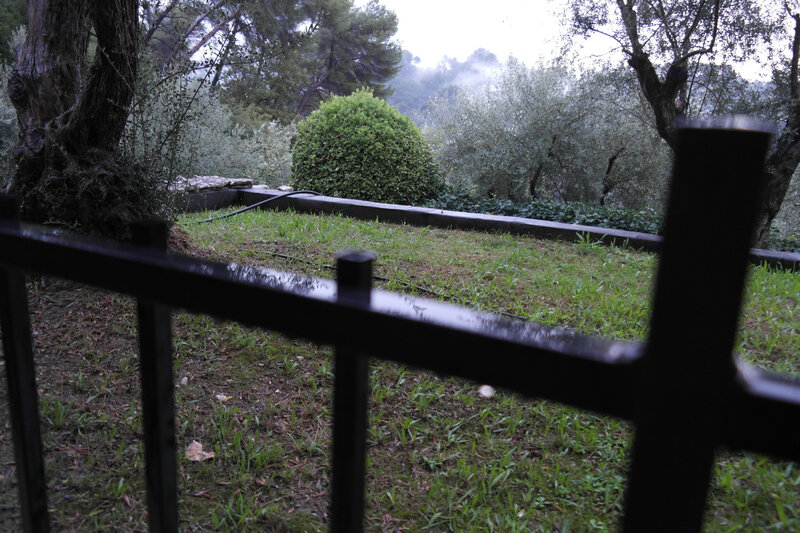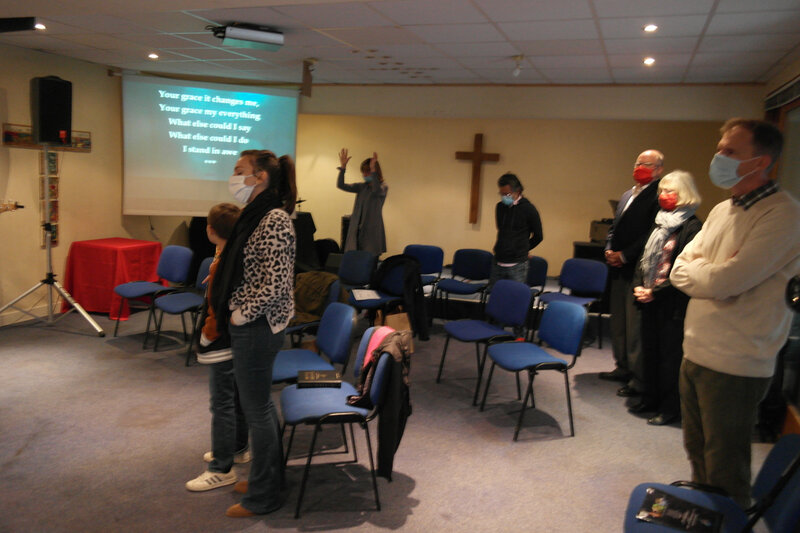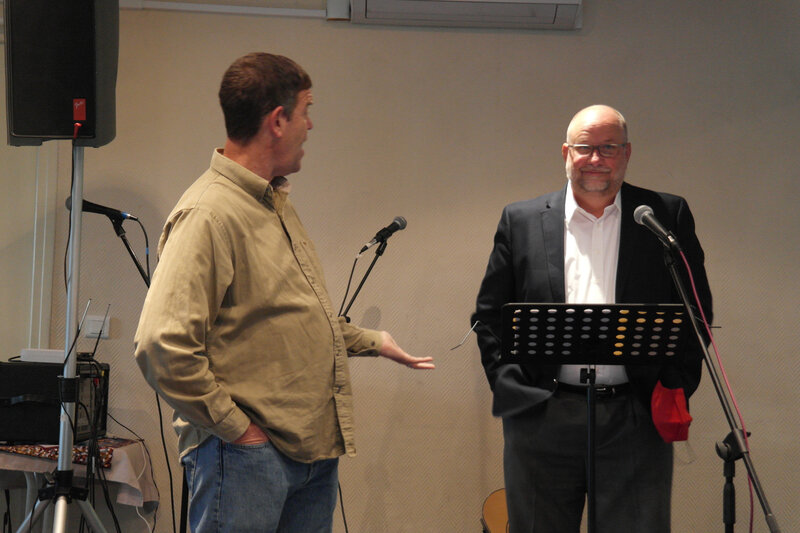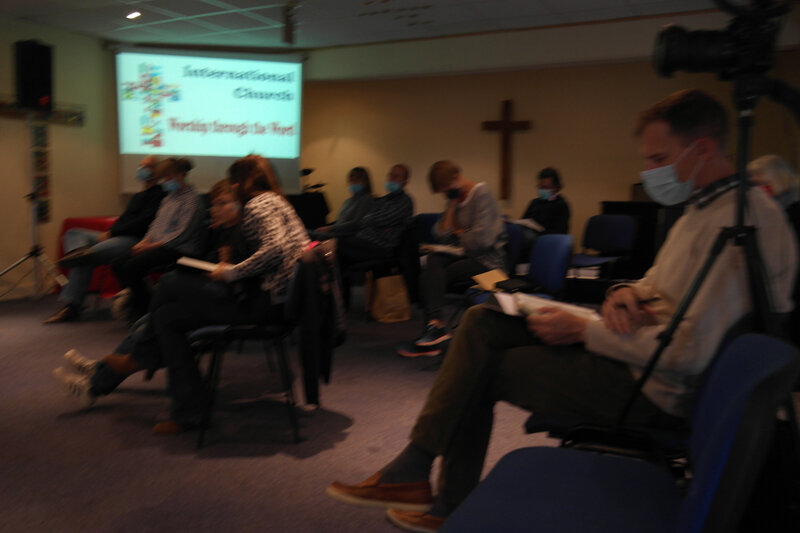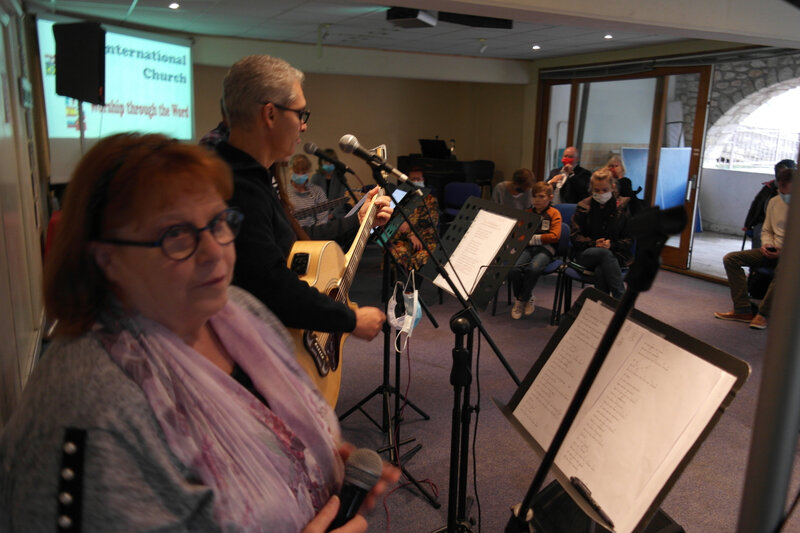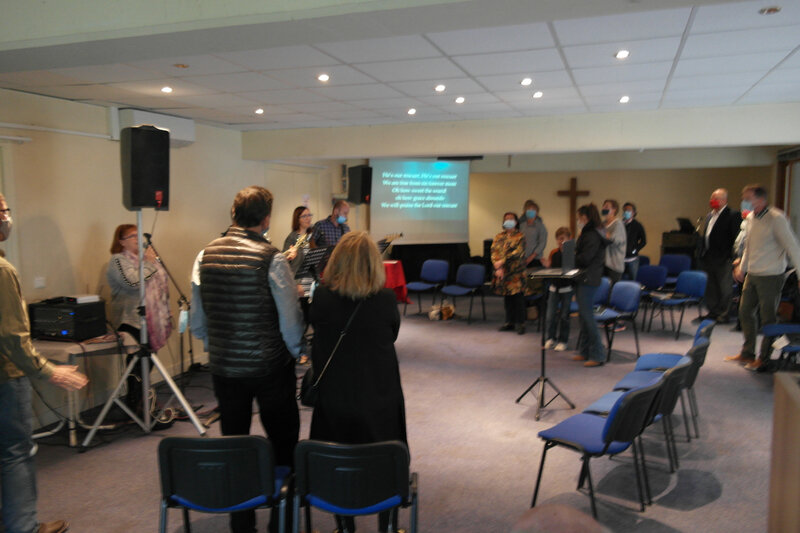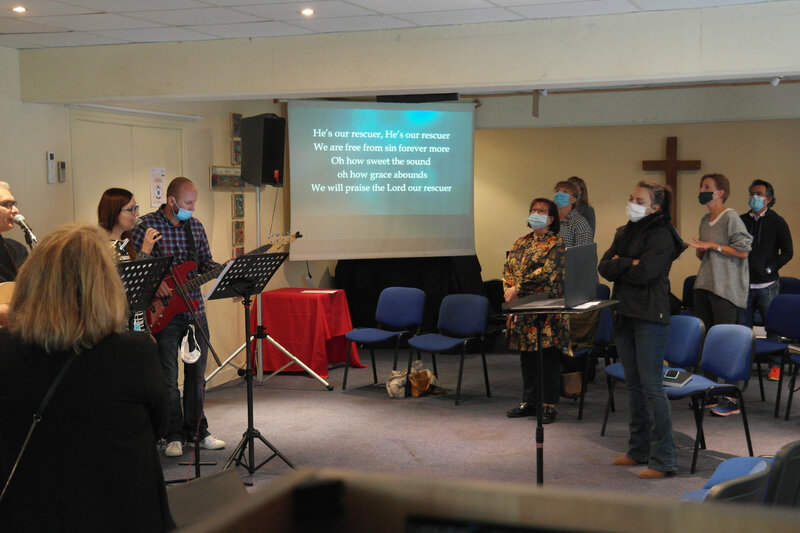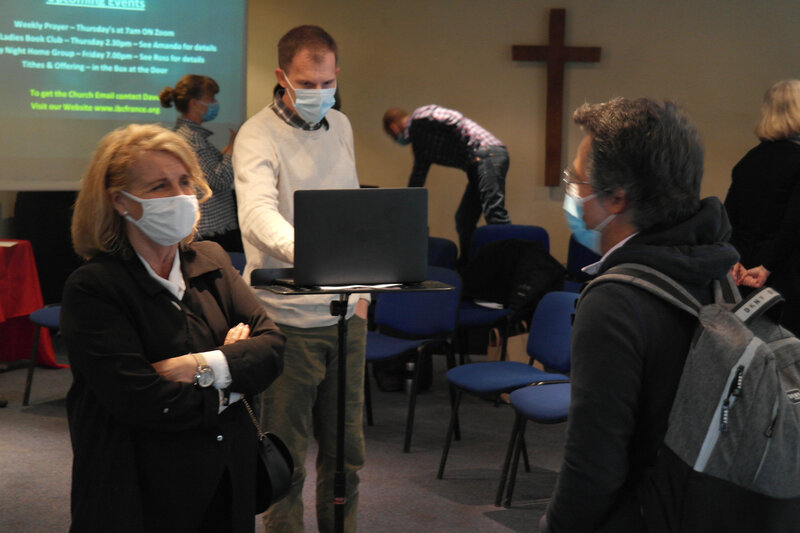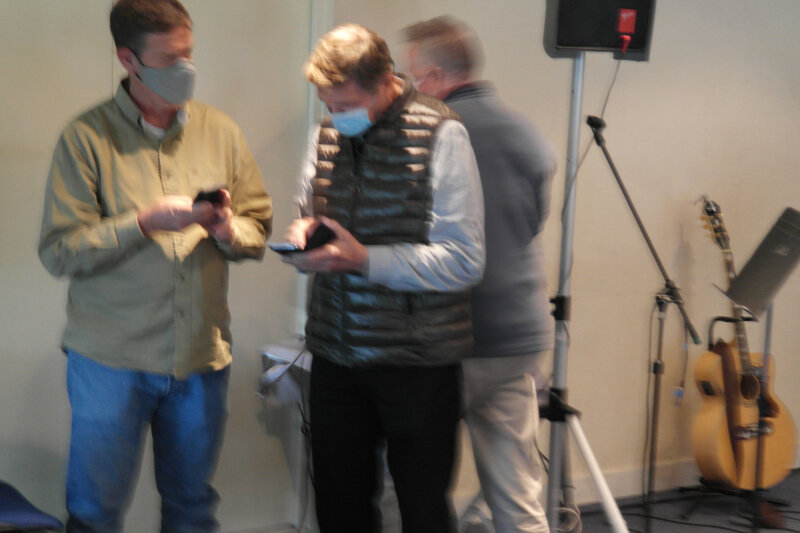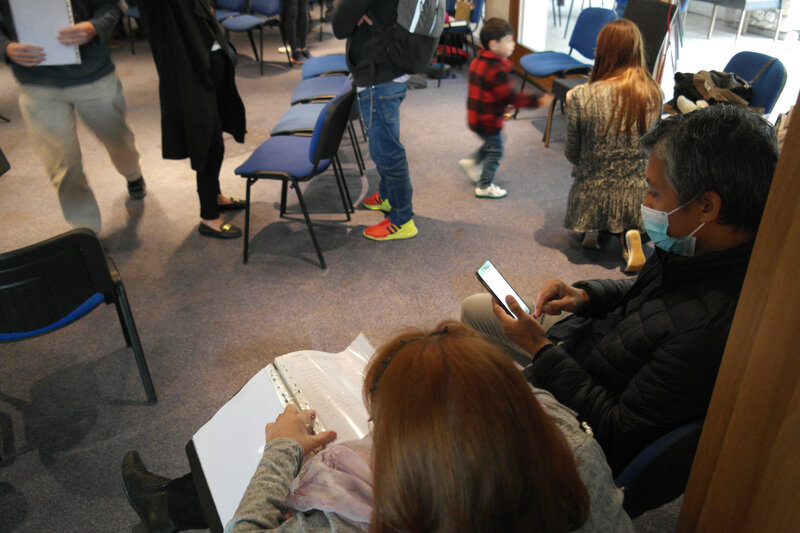 22 septembre 2020
13/9,20/9.2020IBC st Paul ,Sunday Services,last day in the yard,and first in the building,and baptisms.